Creating Halloween crafts can be a fun and creative way to celebrate the spooky season. Here are some Halloween craft ideas that you can try.
13 Halloween Crafts for Kids and Adults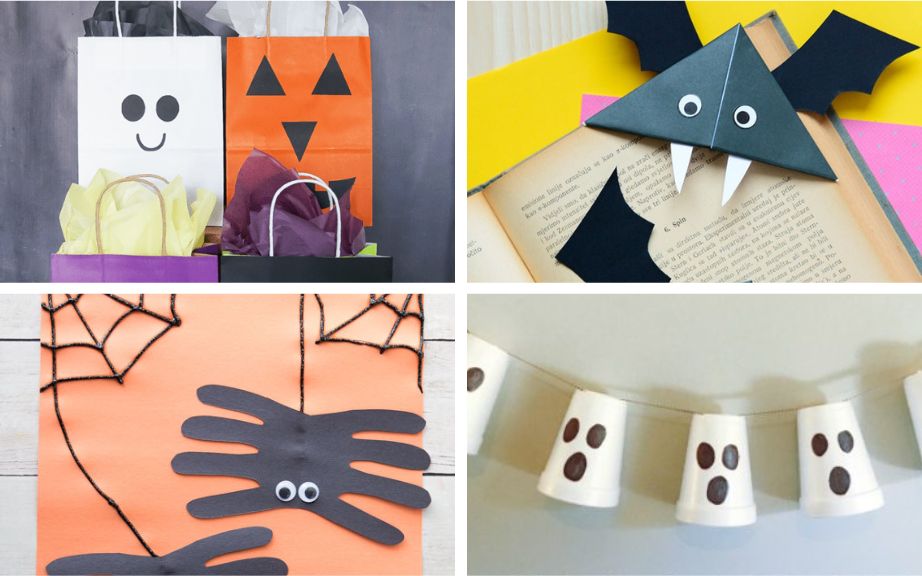 13. Monsters Inc Halloween Costumes Created from T-shirts
I can't believe Halloween is only a few weeks away! And if your children are anything like my nieces and nephew, they not only change their minds about what they want to be for Halloween every day, but they also prefer to dress up ALL THE TIME! These quick and easy Monsters Inc Halloween Costumes are a terrific afternoon activity to do with the kids and will satisfy their craving for dress-up time!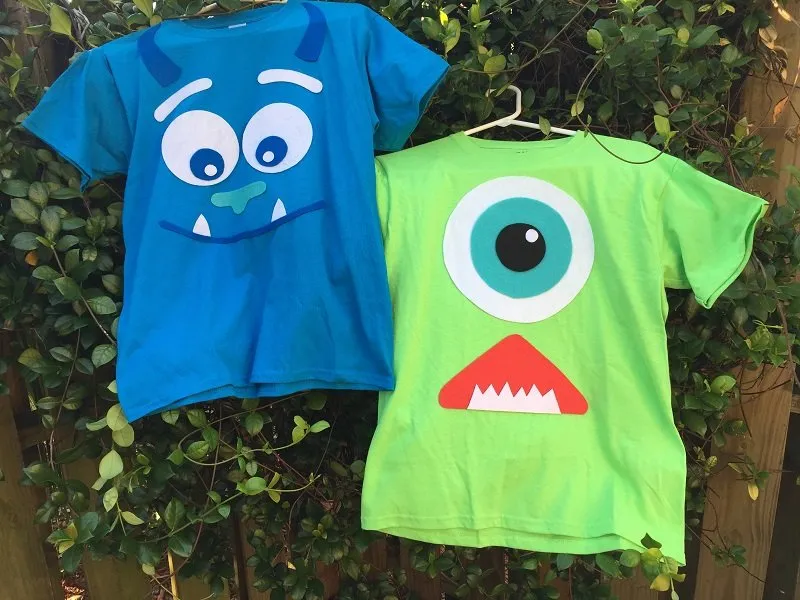 Check it here.
13 Halloween Crafts for Kids and Adults
12. Spider Handprint Craft
Do your children like Halloween? Halloween is a great time for youngsters to dress up in costumes and participate in Halloween activities such as crafts. There are several Halloween project ideas for kids, but constructing spiders is surely one of them. So we're sharing this cute spider handprint project with you today. This Halloween activity is not only entertaining for the kids, but it also makes a wonderful souvenir or present.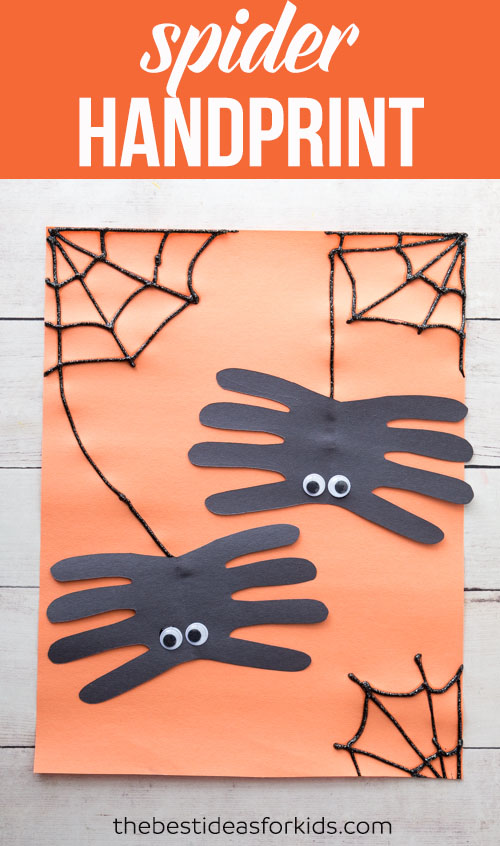 Check it here.
13 Halloween Crafts for Kids and Adults
11. DIY Spider Lantern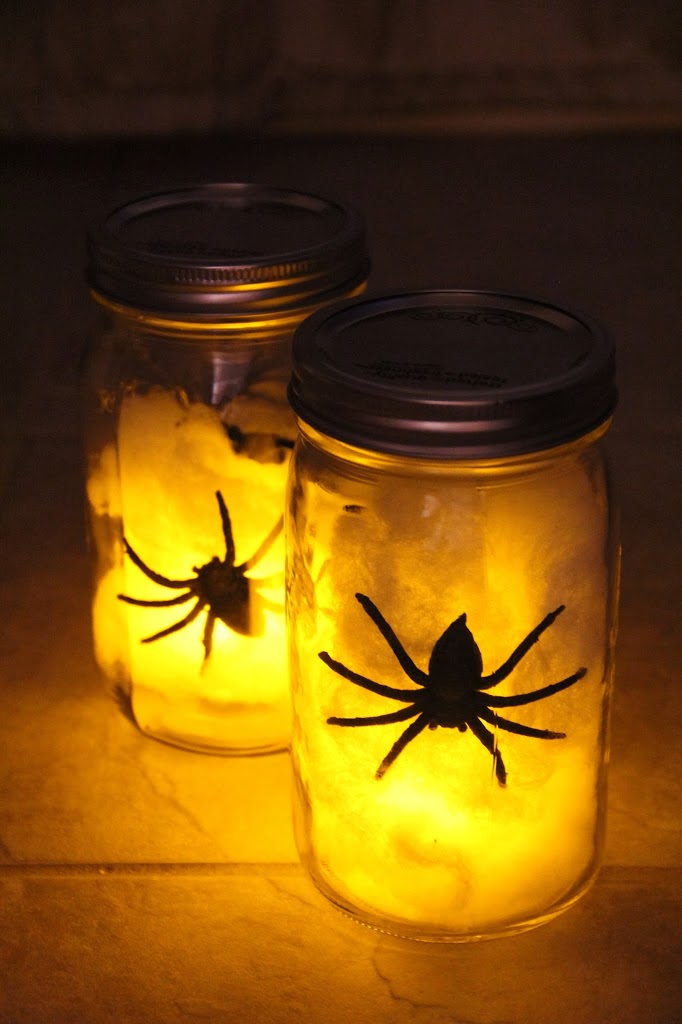 Check it here.
10. DIY Bat Corner Bookmarks – Halloween Crafts
Do you need an easy craft for kids to create for a Halloween party? Allow kids to make these adorable DIY bat corner bookmarks! It's a great origami craft for the kids.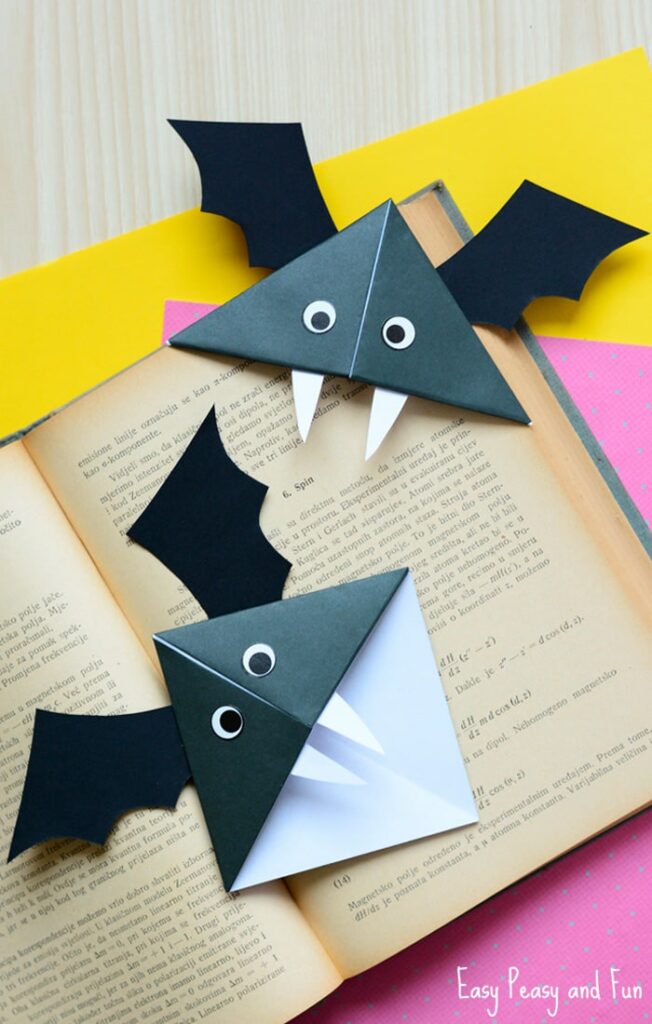 Check it here.
9. Yarn Pumpkin Craft for Fall
This Tic Tac Toe Halloween yarn pumpkin craft and game is great for kids and very simple to create. Here are the directions and the three items you'll need.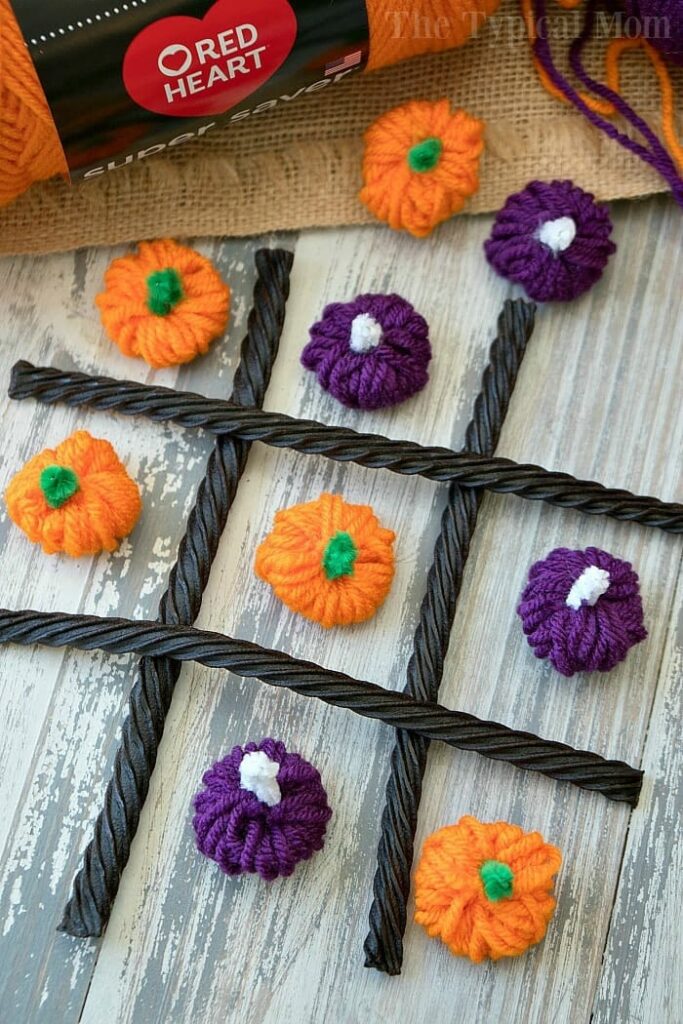 Check it here.
8. Toilet Paper Roll Halloween Crafts
Why not add a little more excitement to your Halloween activities this year by crafting these DIY Halloween Toilet Paper Roll crafts? From monsters to ghosts, we've collected all the greatest ideas for you. So gather your crafting materials and let's get started!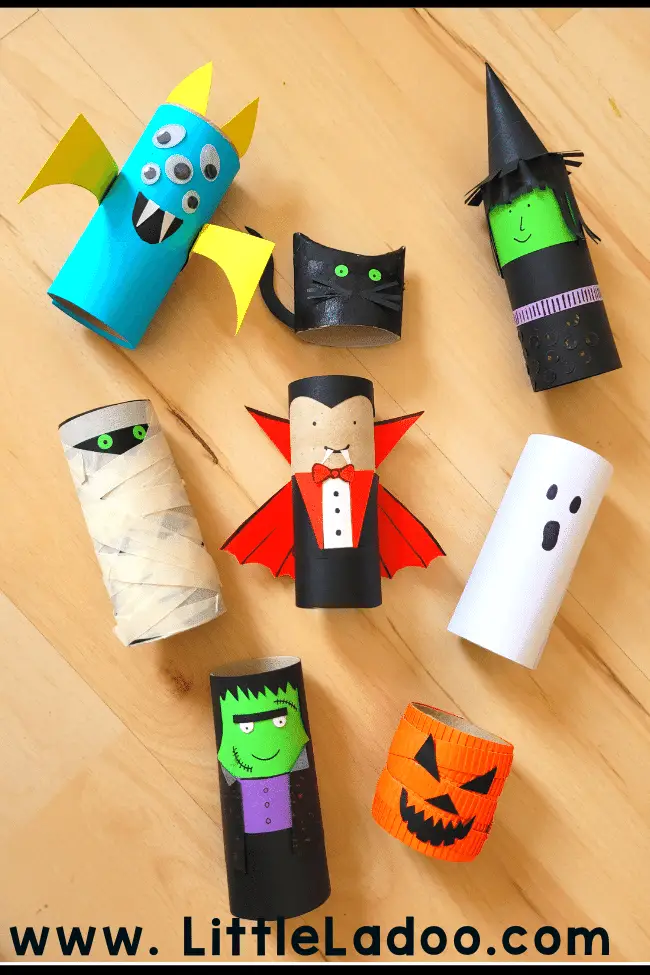 Check it here.
7. Handprint Witch Craft
Introducing the Spooky Handprint Witch Craft, a Halloween-themed art project that is sure to be a hit with children. Handprint crafts have gained immense popularity, and we've had a great time exploring different ideas. Get ready for some spooky fun!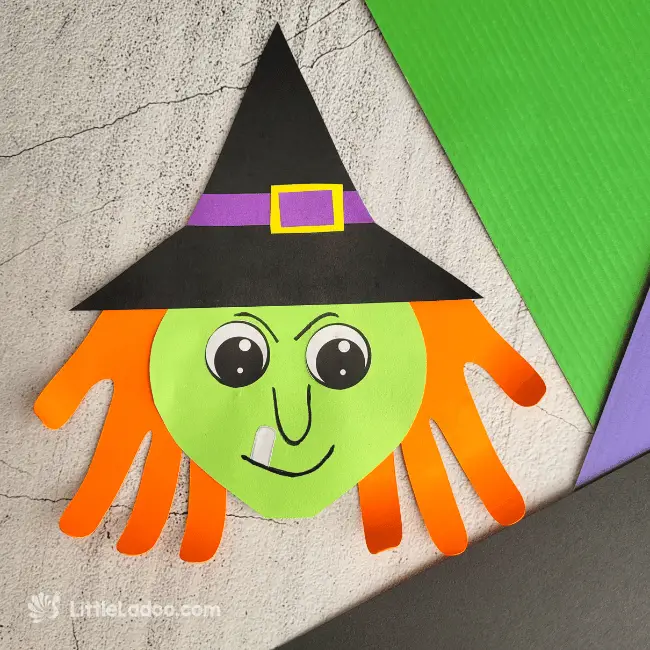 Check it here.
6. Easy Ghost Craft Hanging Halloween Decorations
Holiday crafting is a favorite pastime in our home, especially during Halloween. This project, creating DIY ghost decorations, is perfect for kids to join in on. Chances are, you already have all the necessary supplies in your craft box.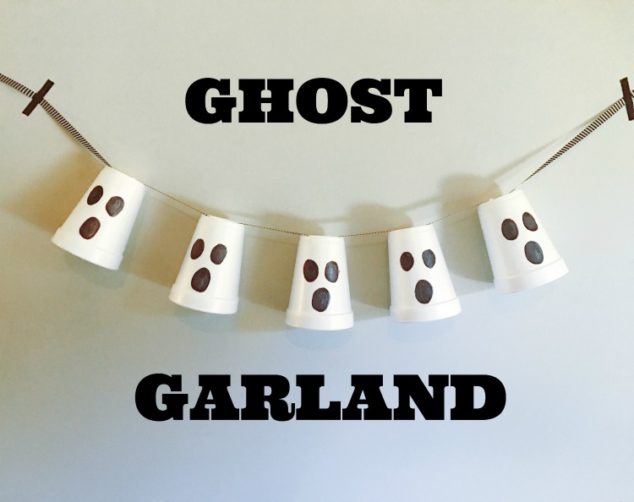 Check it here.
5. Toilet Paper Roll Monster Craft
Introducing the Toilet Paper Roll Monster Craft – an ideal craft project for children who are big fans of monsters during Halloween! With our handy printable monster templates, this craft requires very little preparation (and is not messy!) and is incredibly simple for kids to create independently.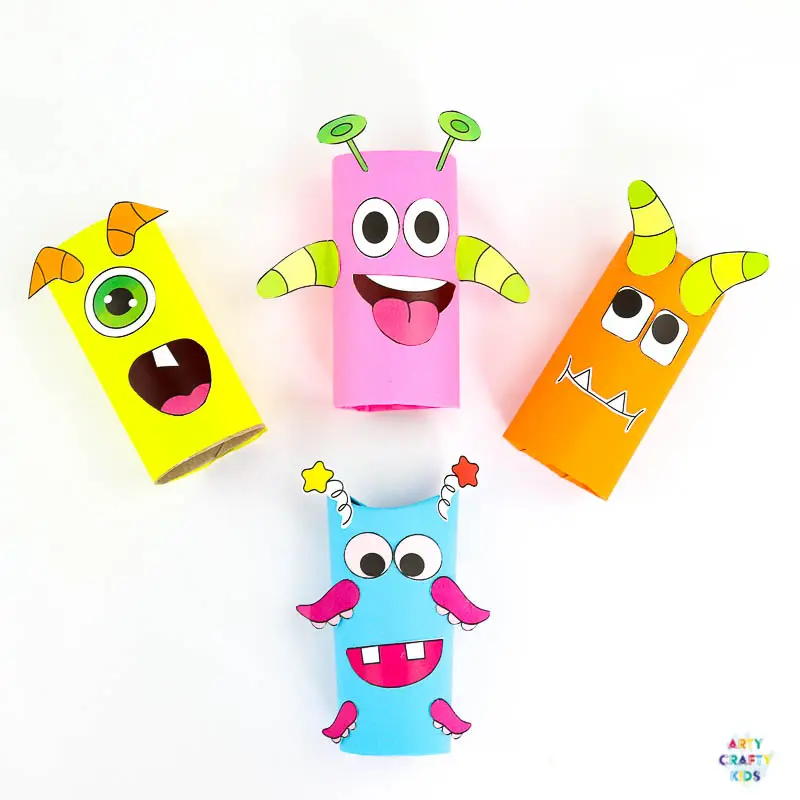 Check it here.
4. Halloween Torn Paper Art Ideas – Mosaic Collage Art
Here are some fantastic Halloween collage art ideas to inspire you for an exciting and creative crafting session.

Check it here.
3. Making Acorn Jewelry
Get ready to collect fallen acorns and create your own collection of delightful acorn jewelry and explore other creative acorn craft ideas for this Autumn season.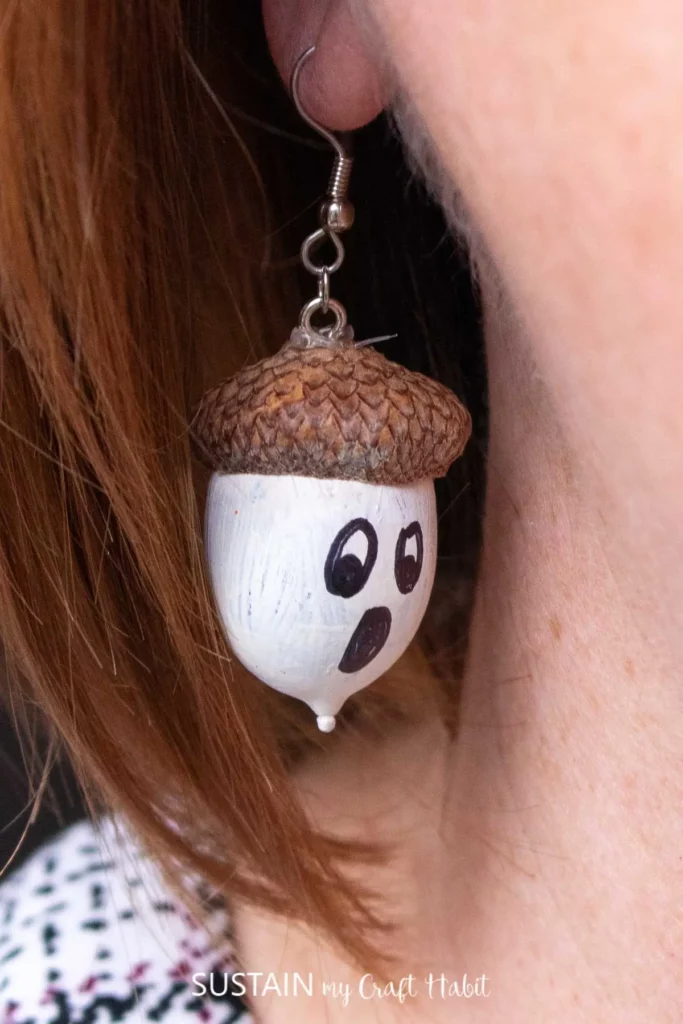 Check it here.
2. CUTE HALLOWEEN BAGS
Second only to Christmas, Halloween is the most beloved holiday in our household. We make it a priority to make this time of year exciting with various activities, autumn-themed fun, Halloween crafts, and delicious fall-inspired food! While Halloween is still over a month away, we thought it would be a great idea to get a head start by creating these adorable Halloween Bags. These bags are easy to assemble and incredibly cute! They are ideal for gifting to teachers, friends, or family members, or can even be used as trick-or-treat bags for Halloween!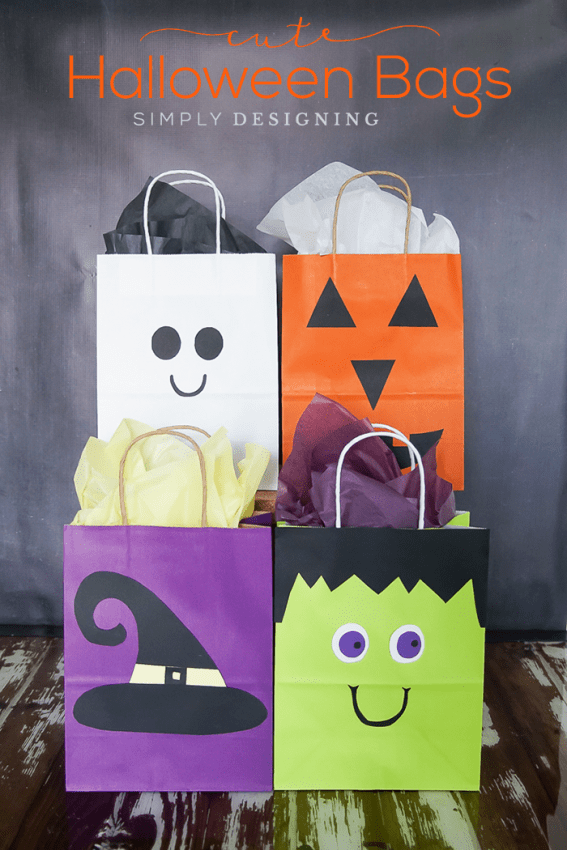 Check it here.
1. Printable Build a Monster
Introducing Build a Monster, the perfect activity for monster season. With our printable set, you can easily create one-of-a-kind and enjoyable monsters with your children. They are guaranteed to adore it!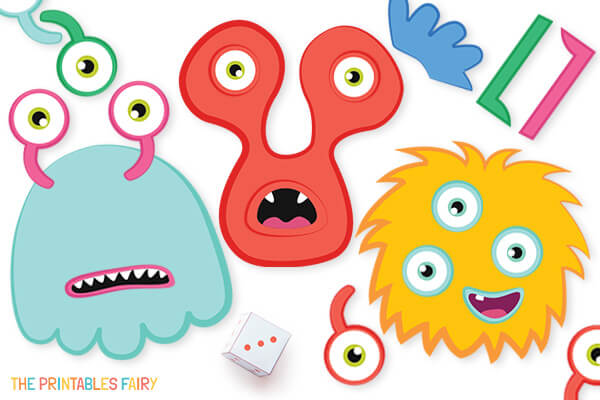 Check t here.
13 Halloween Crafts for Kids and Adults