25 Easy After School Snacks
These simple after-school snacks are perfect for keeping your little ones in daycare, preschool, elementary, and middle school satisfied until dinner, regardless of what the afternoon brings!
25. KETO ZUCCHINI WAFFLES
These Keto Zucchini Waffles are delicious and simple to make. They contain vital micronutrients like Vitamin A, B12, and Vitamin D, along with essential minerals like Iron, Zinc, Calcium, and Magnesium.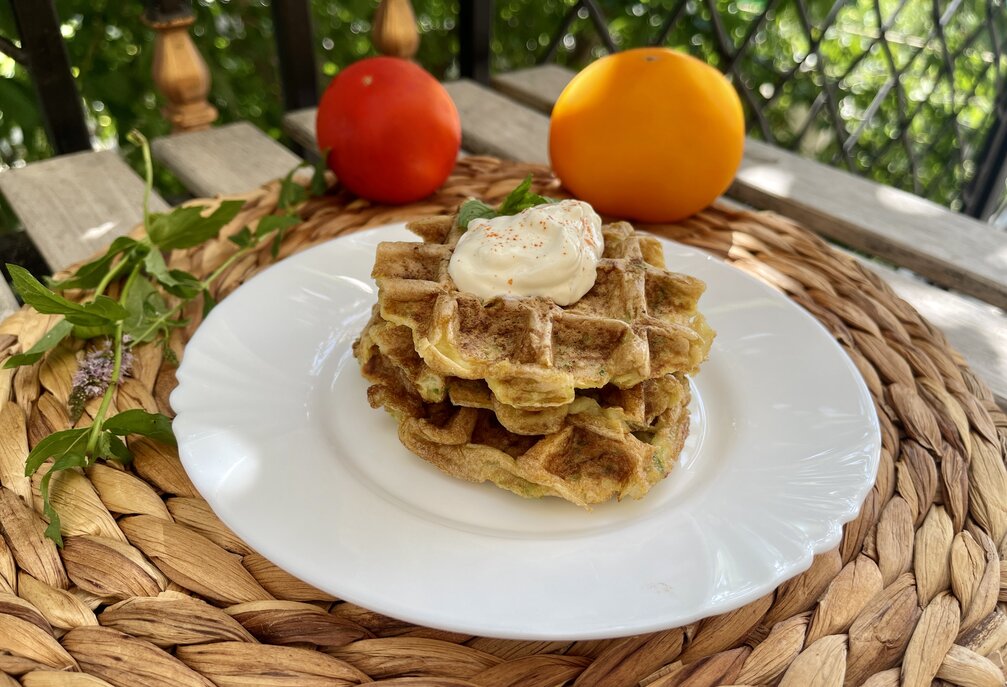 Check it here.
24. BANANA RICOTTA MUFFINS
These muffins are a tasty and nutritious choice for breakfast or a quick bite. They are prepared using ripe bananas, creamy ricotta, and chocolate chips, and then baked until they have a lovely golden hue on top.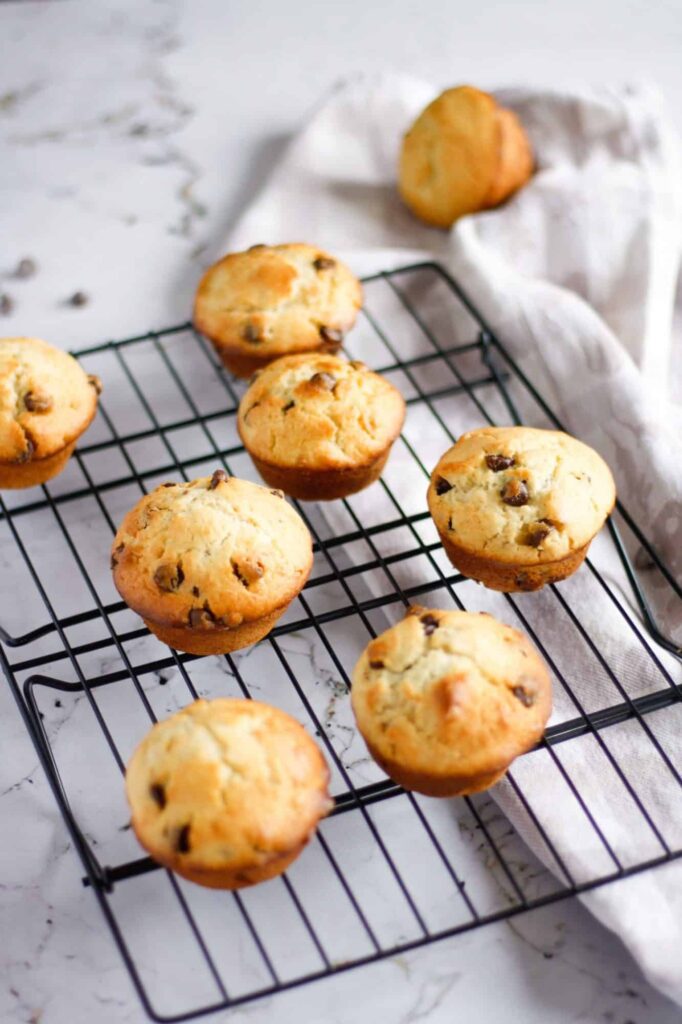 Check it here.
23. Coronation Chicken Sandwich Filler
Try this recipe for homemade coronation chicken! It's a delightful sandwich filling that is not only delicious, but also incredibly simple and fast to make. The flavor is absolutely fantastic, making it perfect for packed lunches, afternoon tea, or to enjoy whenever you please.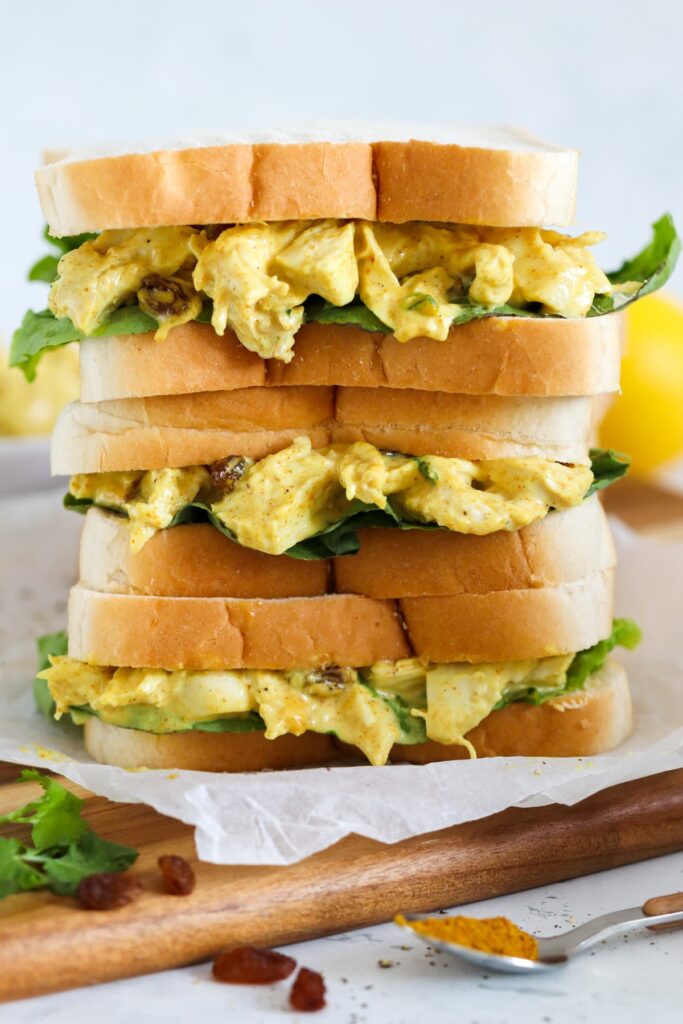 check it here.
22. Homemade Gluten-Free Wheat Thins (Vegan, Allergy-Free)
Introducing a homemade recipe for Gluten-Free Wheat Thins – a safe alternative for those with celiac disease. This quick and easy snack is a vegan and allergy-free version of Nabisco's whole-grain cracker. Perfect for snacking alone, enjoying with soups or salads, and pairing with dips and spreads. It's also kid-friendly!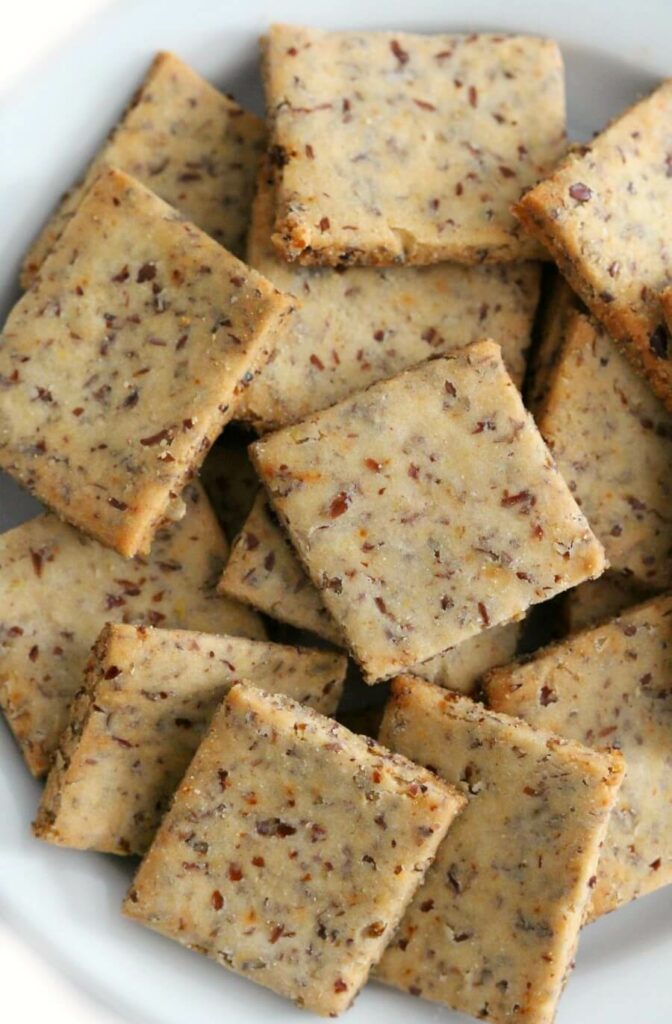 Check it here.
21. Healthy Homemade Vegan Doritos "Nacho Cheese" Flavor (Gluten-Free, Allergy-Free)
An effortless and nourishing recipe to recreate your beloved robust-tasting tortilla chip treat! Make your own Vegan Doritos with the timeless "nacho cheese" flavor, which are free from gluten, allergens, and are baked rather than fried! These irresistible, crispy chips are perfect for gatherings!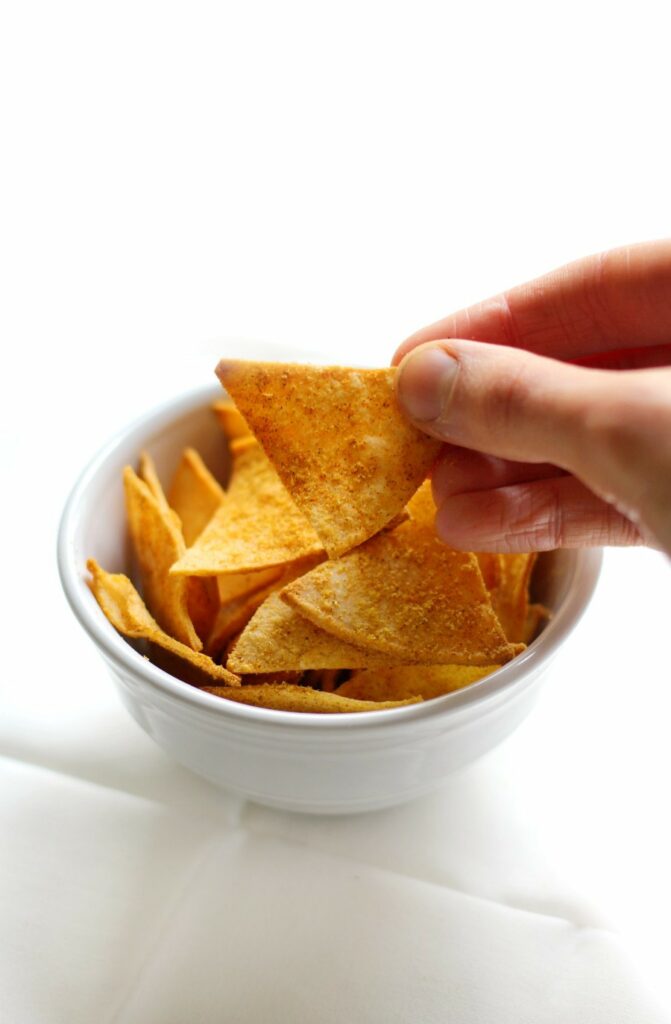 check it here.
20. Just Like Starbucks Egg Bites Copycat Recipe
You'll appreciate the striking resemblance between this Starbucks egg bites copycat recipe and the original. Not only does this replica taste identical, but it also saves you from the high price of Starbucks. This recipe promotes healthy eating as it is packed with nutrients, making it a satisfying option for breakfast. Additionally, these egg bites are oven baked. Whether you prefer them warm from the oven, chilled, or jazzed up with a touch of hot sauce, enjoy these copycat egg bites to the fullest.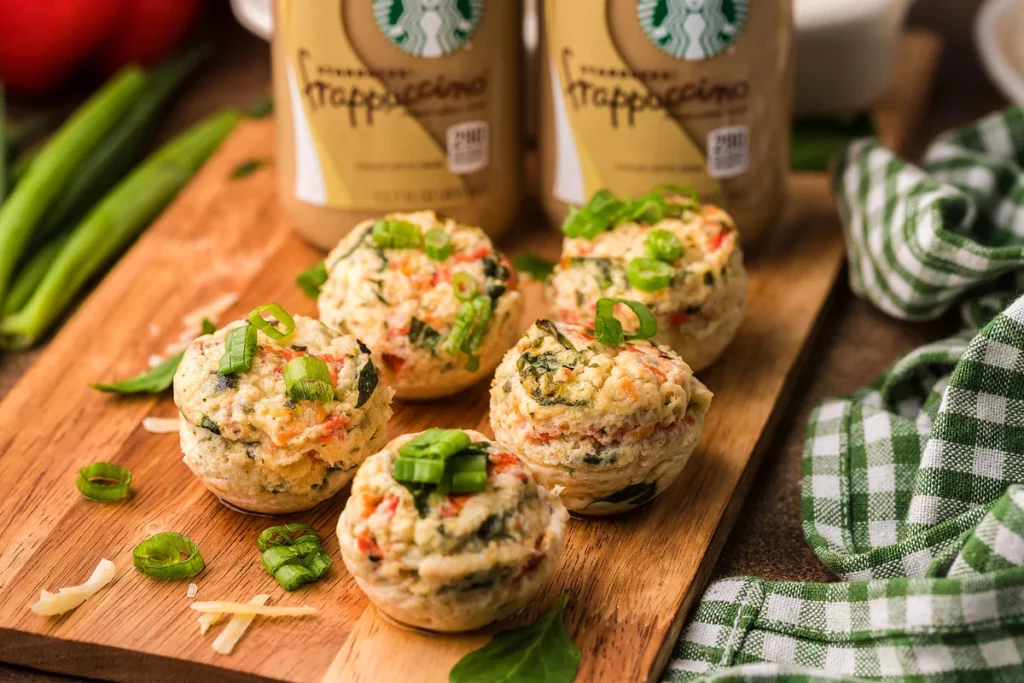 Check it here.
19. Pork And Prawn Pastries
Introducing our new Asian-inspired Pork and Prawn Pastries: A harmonious blend of classic Asian dumpling flavors and the mastery of baking. Experience a delightful balance of familiar comfort and exciting exploration, all in a single bite.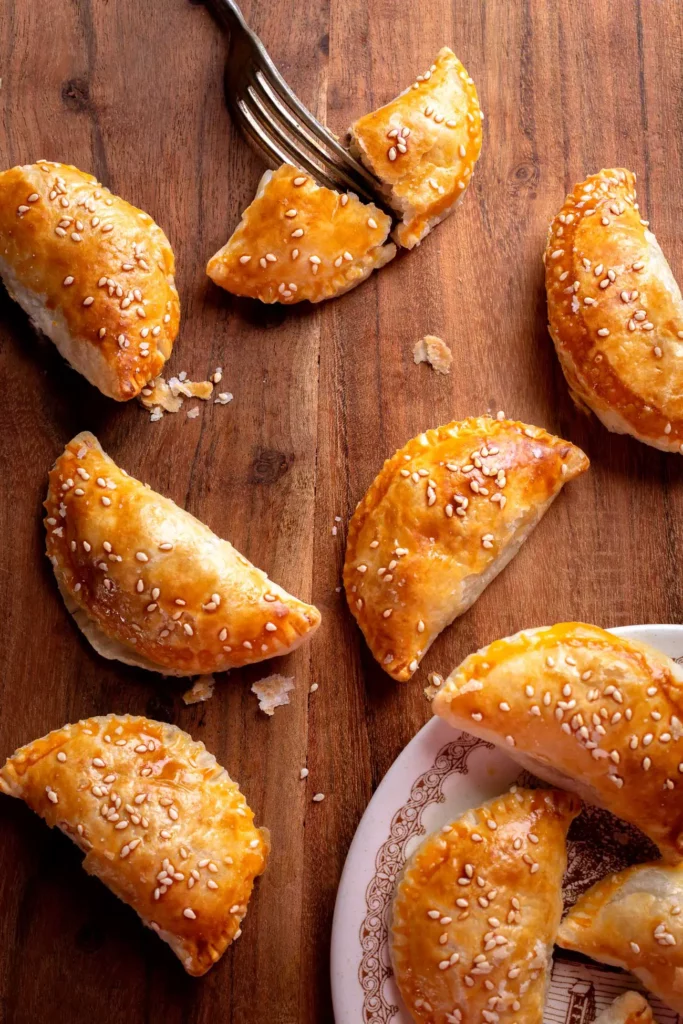 Check it here.
18. GLUTEN-FREE PIZZA ROLLS
Pizza rolls are an excellent choice for a post-school snack or a delicious treat while watching a game. These gluten-free pizza rolls can be stored in the freezer and heated up whenever you want. If you've been craving the deliciousness of Totino's pizza rolls and the convenience of a Hot Pocket, look no further – this recipe is perfect for you!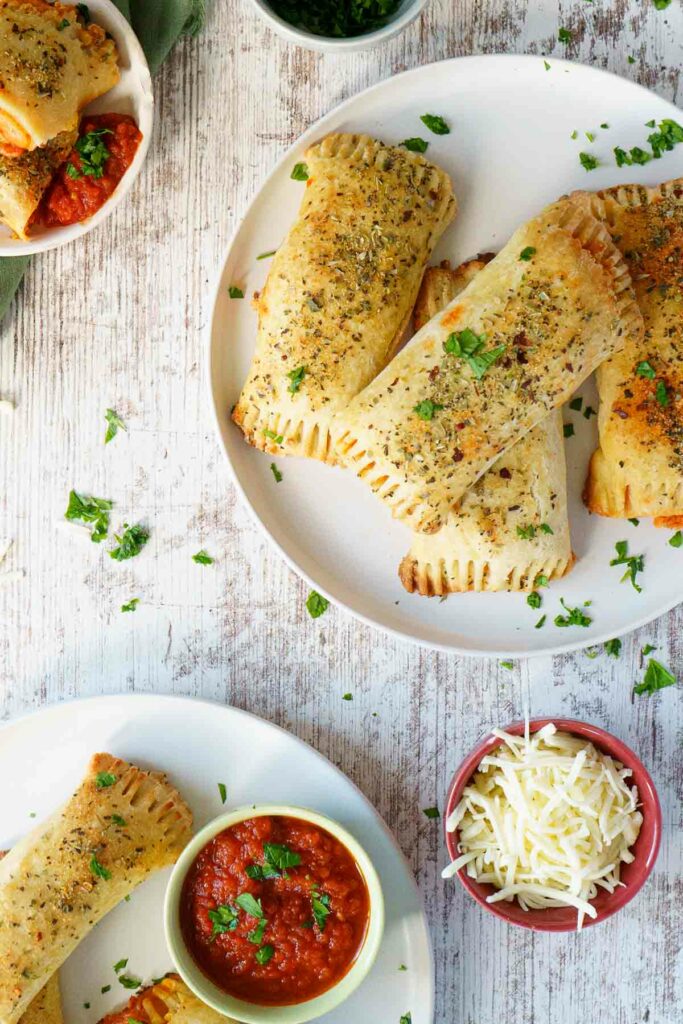 Check it here.
17. BANANA PIKELETS
These easy-to-make pikelets are healthy and require only four ingredients. They can be frozen and are perfect for kid-friendly lunches or snacks.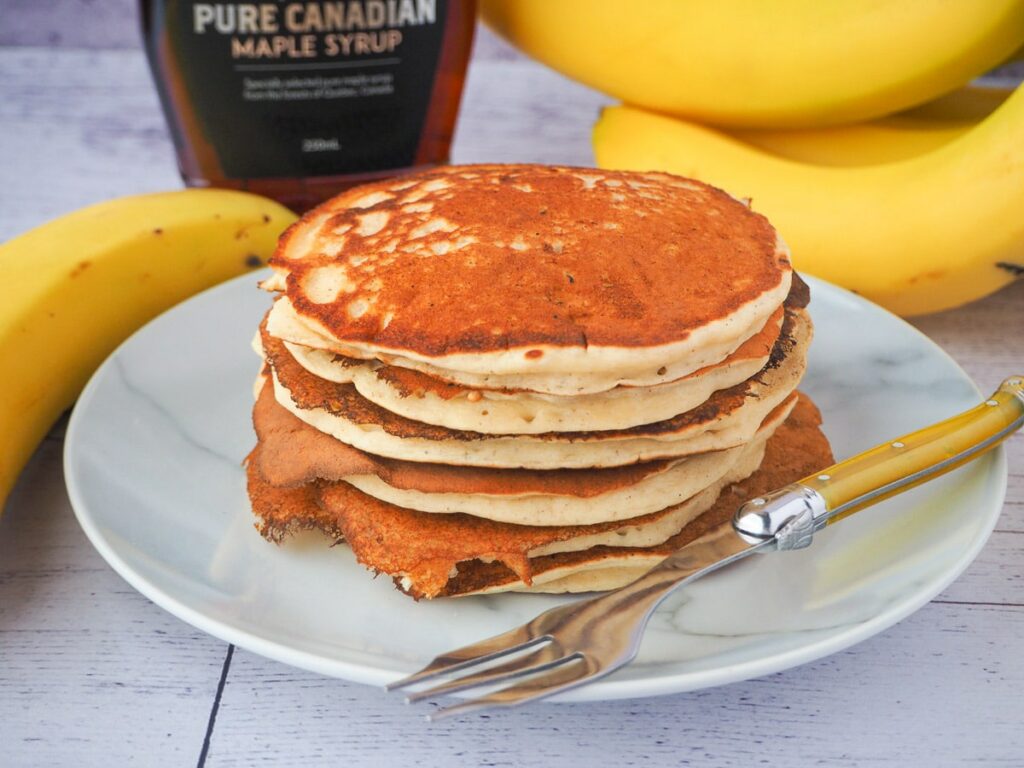 check it here.
16. Cottage Cheese Cheesecake (High Protein and Healthy)
This cottage cheese cheesecake is a favorite recipe for cheesecake lovers who are health-conscious. It features a deliciously crunchy and buttery base with a smooth and silky top. Do you love it as much as I do?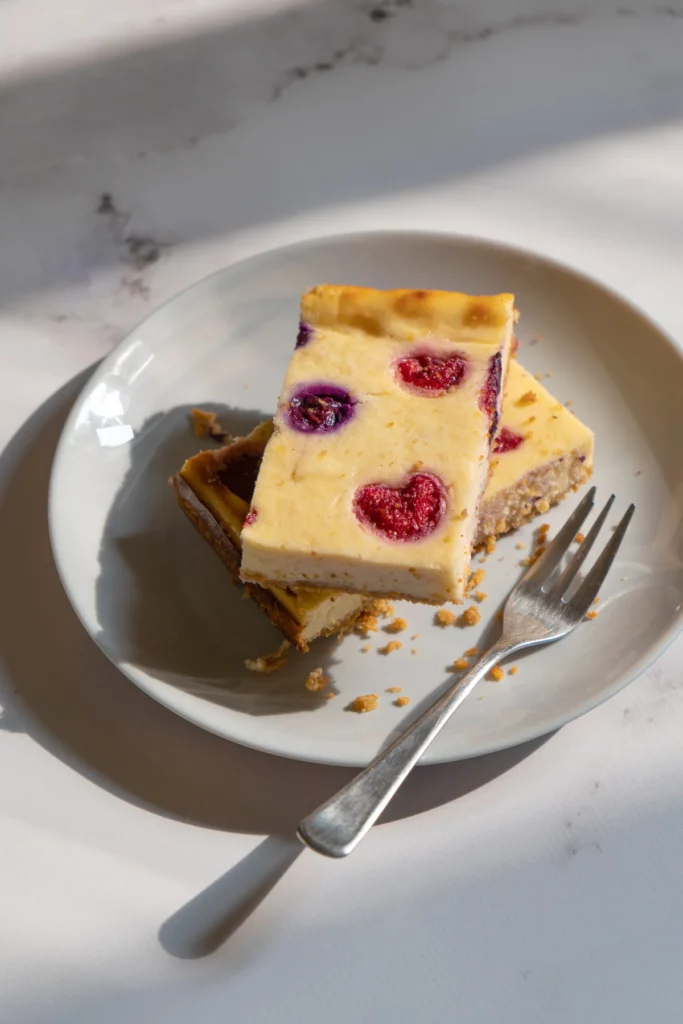 Check it here.
15. JAM AND CHEESE SANDWICH
This recipe for a Jam and Cheese Sandwich creates a delectable combination of sweet and savory flavors. It includes raspberry jam and melted cheese sandwiched between two pieces of crispy, buttery bread. If you're looking for a dish that will transport you to a food lover's paradise, this is it.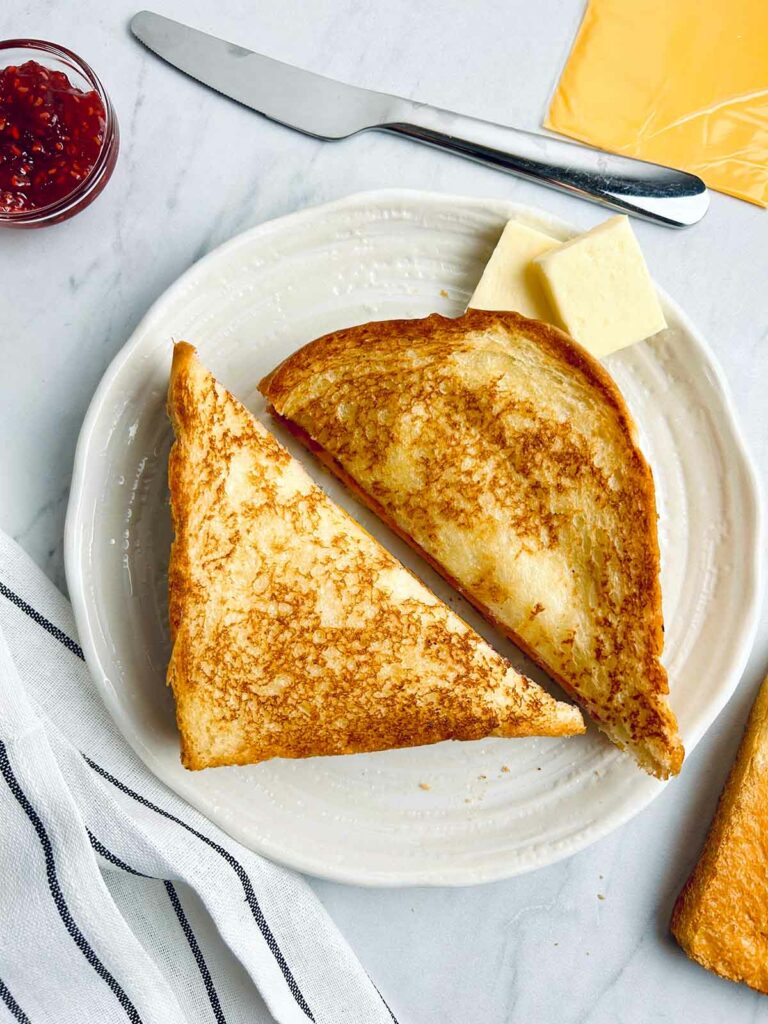 Check it here.
14. HAM AND CHEESE MUFFINS
Begin your day with these Ham and Cheese Muffins or savor one alongside a comforting bowl of soup. These savory muffins are loaded with melted cheese, flavorful diced ham, and green onion, making them a satisfying choice with 8 grams of protein.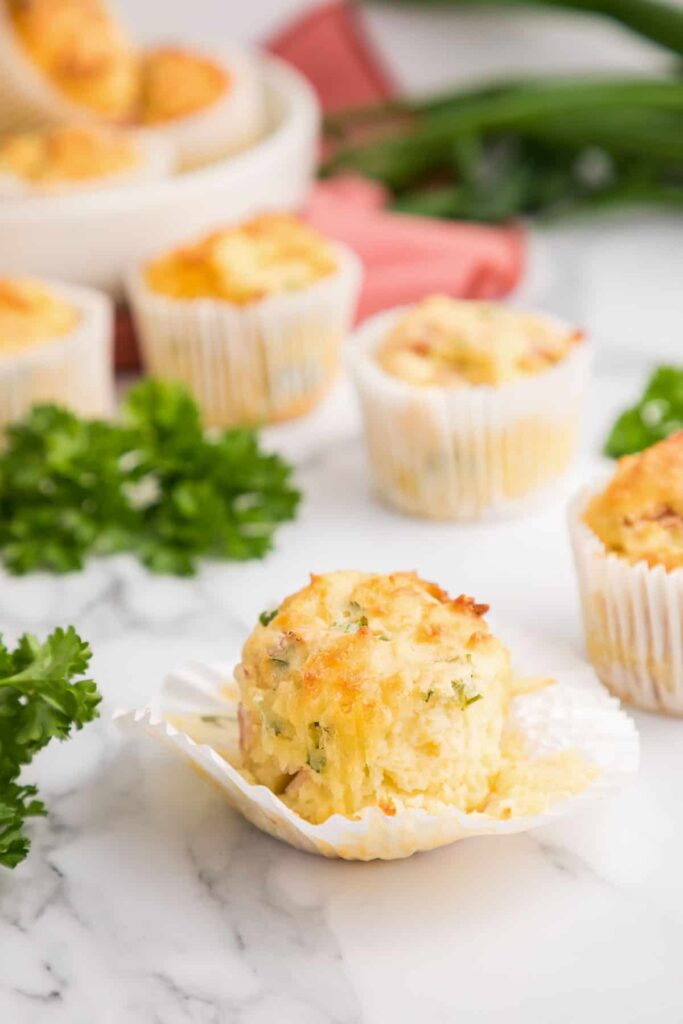 Check it here.
13. Quick and Easy Granola Cups
Introducing quick and effortless granola cups, ideal for a convenient breakfast or a bite-sized snack. These nutritious oatmeal cups are just 100 calories, gluten-free, and require only 8 ingredients, making them incredibly easy to prepare!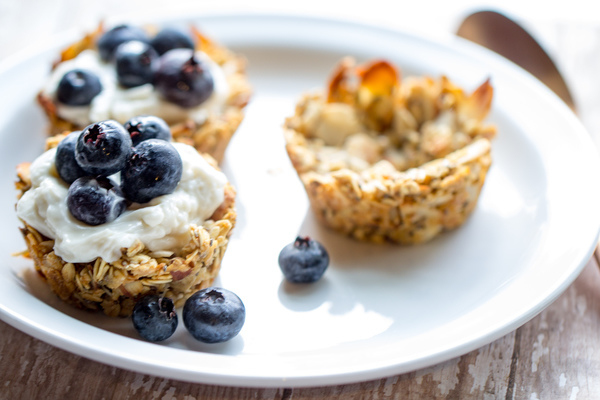 Check it here.
12. Cauliflower Tots Recipe
Crispy, cheesy cauliflower tots are a quick and nutritious snack, a refreshing appetizer or side dish. They're incredibly easy to prepare, but bursting with delicious taste! Moreover, this recipe is also incredibly satisfying, granting you peace of mind when serving it.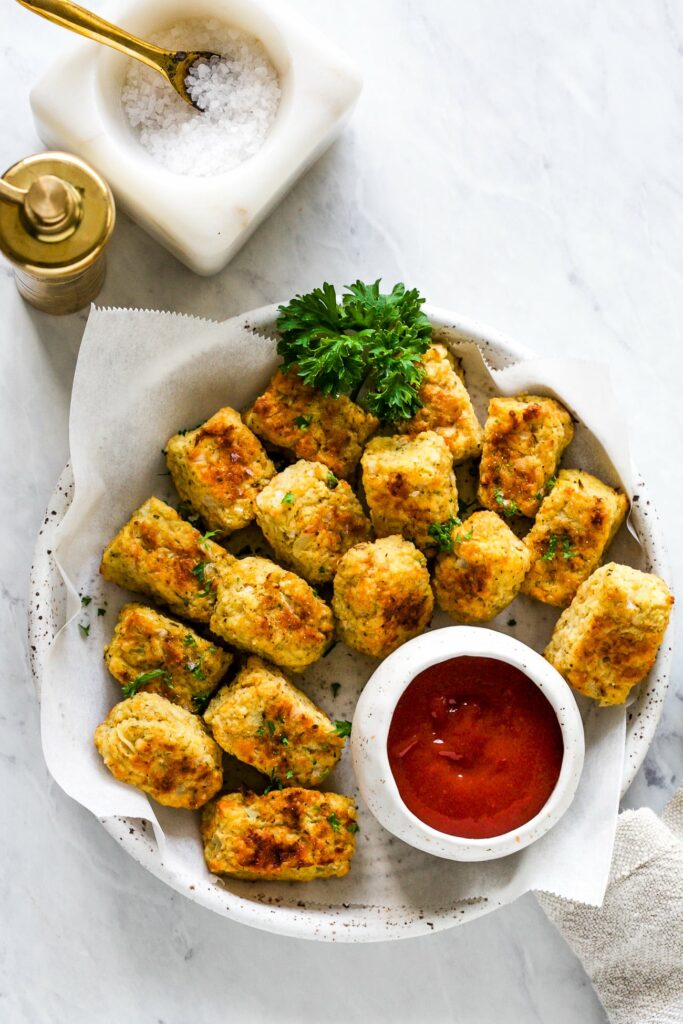 Check it here.
11. Air Fryer Chicken Meatballs
Homemade chicken meatballs made in an air fryer are moist, succulent, filled with cheese, and absolutely tasty. These meatballs are bursting with flavor, can be frozen for later use, and are a fantastic addition to spaghetti, as a filling for a meatball sub, or as an appetizer.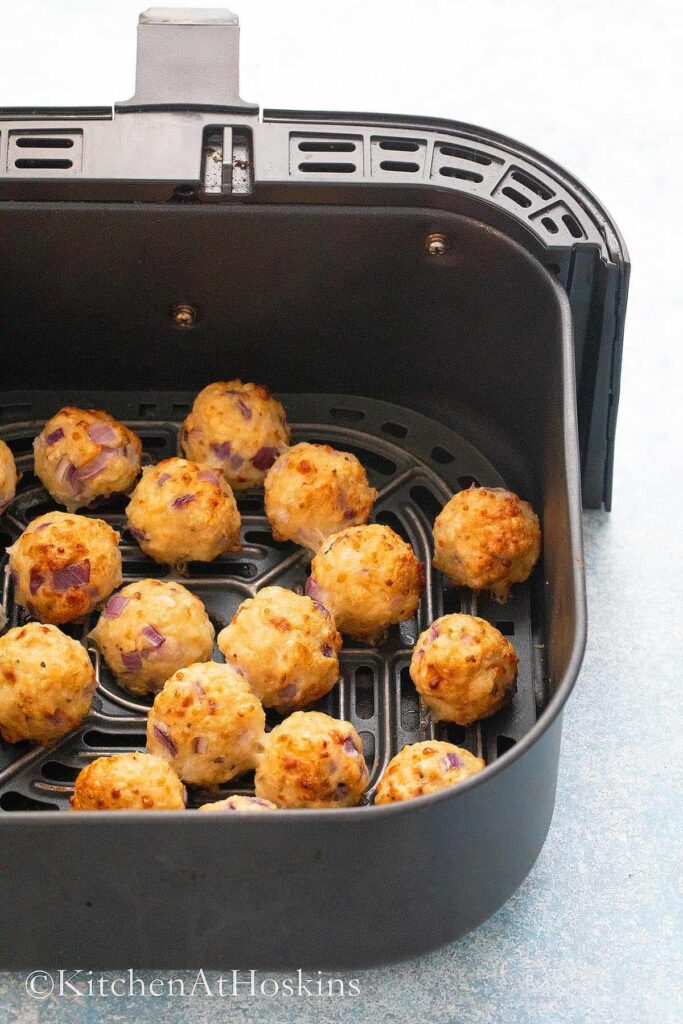 Check it here.
10. Homemade Mini Pizza Bagel Bites
These delectable homemade mini pizza bagel bites are just as irresistible as they sound! Yes, one is simply not sufficient. Once you learn how to prepare bagel bites, you'll find yourself craving this bite-sized pizza snack all the time. These mini pizzas are perfect for a convenient lunch, speedy snack, or appetizer. If you're a pizza lover, don't miss out on trying these effortless DIY pizza bagels!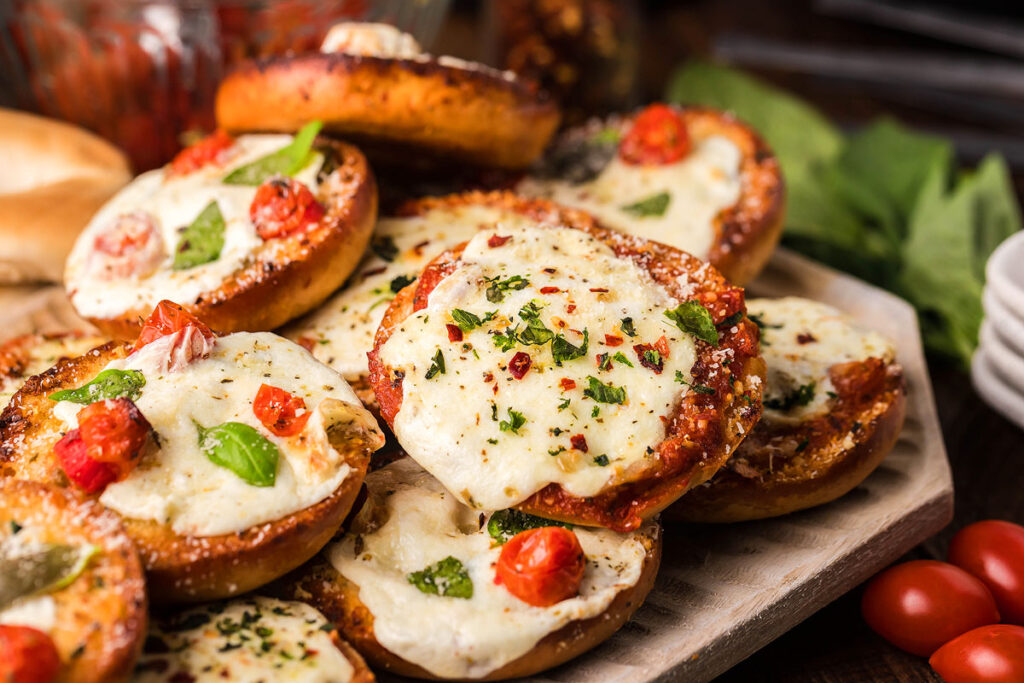 Check it here.
9. Skinny Circus Animal Cookies (with Pretzels and Greek Yogurt)
Introducing a healthier version of a beloved indulgence, Circus Animal Cookies! By incorporating Greek yogurt, pretzels, and sprinkles, plain pretzels are transformed into a guilt-free and low-calorie dessert!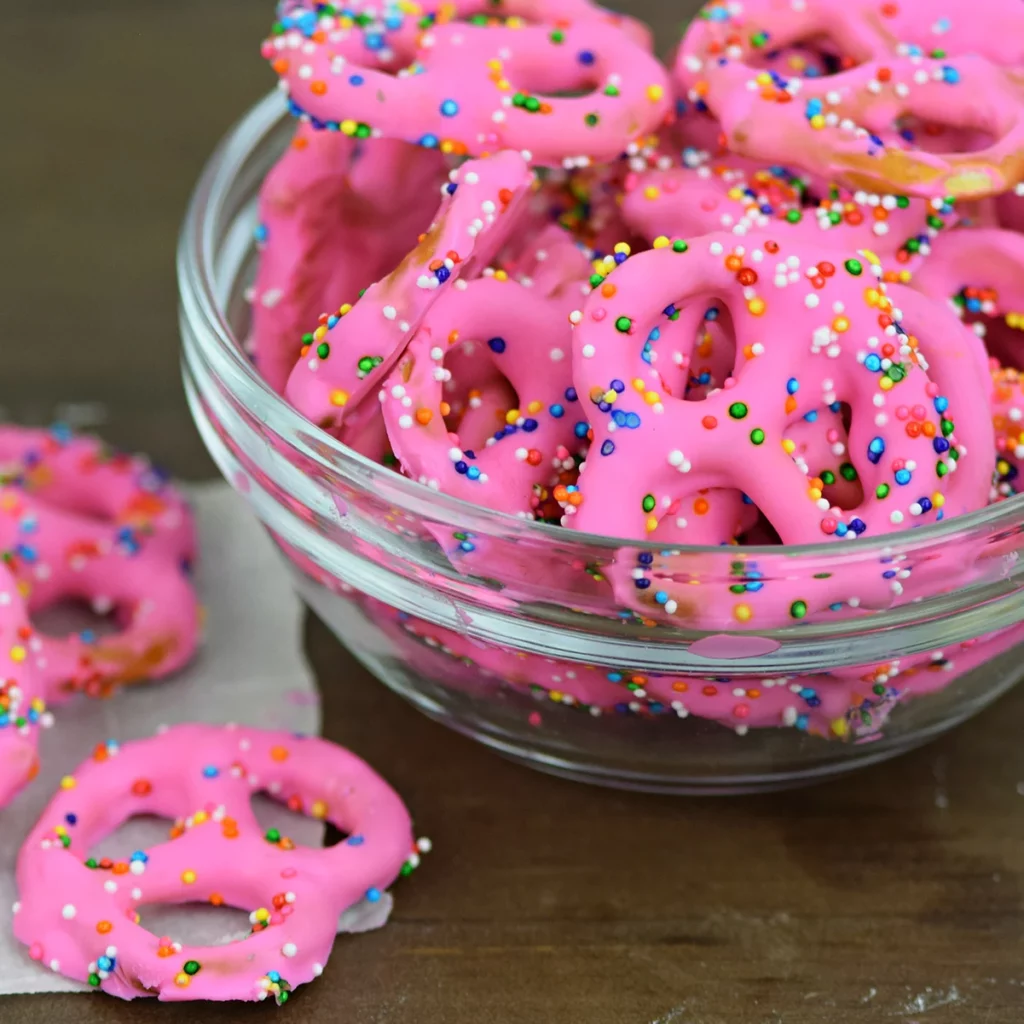 Check it here.
8. Keto Cheese Crisps
Introducing Crispy and Cheesy Keto Cheese Chips, a guilt-free snack that can be prepared in just minutes! These chips are unbelievably delicious and will make you question if they're actually good for you. Plus, with only 1g net carbs per serving, they're almost too good to be true!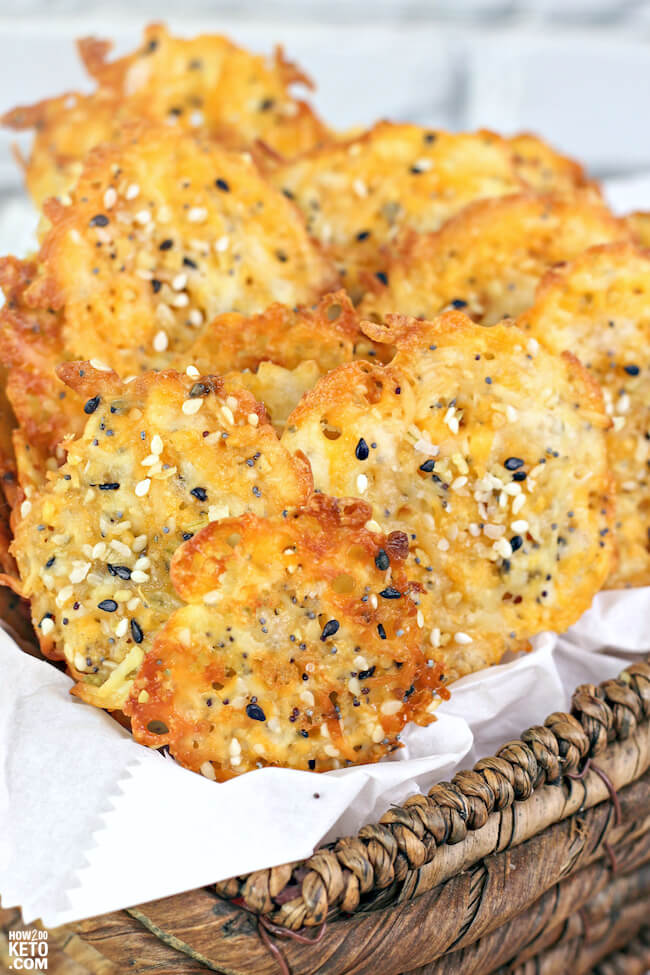 Check it here.
7. Powdered Peanut Butter Cookies
These delectable cookies made with powdered peanut butter are moist, chewy, and just the right amount of sweetness. They are a delightful variation of traditional peanut butter cookies, with the added benefit of being healthier. They are low in sugar and calories, and can be enjoyed by the whole family, with options for those following a vegan or gluten-free diet.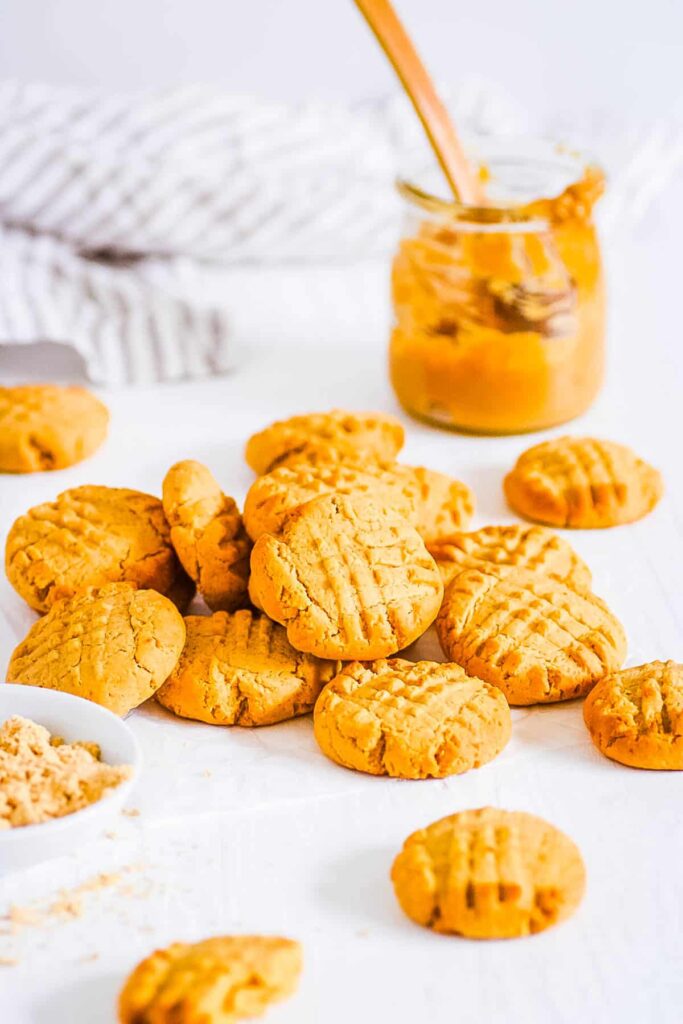 Check it here.
6. Homemade Granola Nut Bars
These pecan granola bars are homemade and packed with protein, grains, and less sugar compared to store-bought options. Featuring pecans, oats, and peanut butter, these bars are not only flavorful but also satisfying and delicious.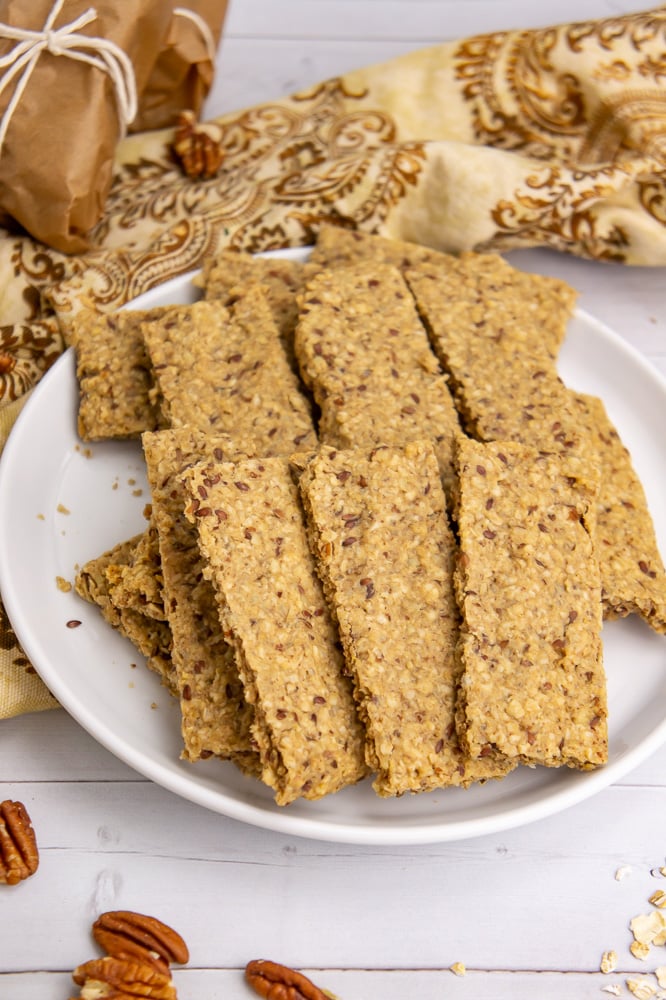 Check it here.
5. Baked Nut-Free Granola Bars
These Baked Nut-Free Granola Bars are chewy and make a great lunchbox or afternoon snack for both kids and adults. They have a delicious oat and honey flavor and do not need to be chilled. These bars are safe for those with allergies as they are free from nuts, gluten, and soy. They can also be customized to accommodate any specific allergen needs.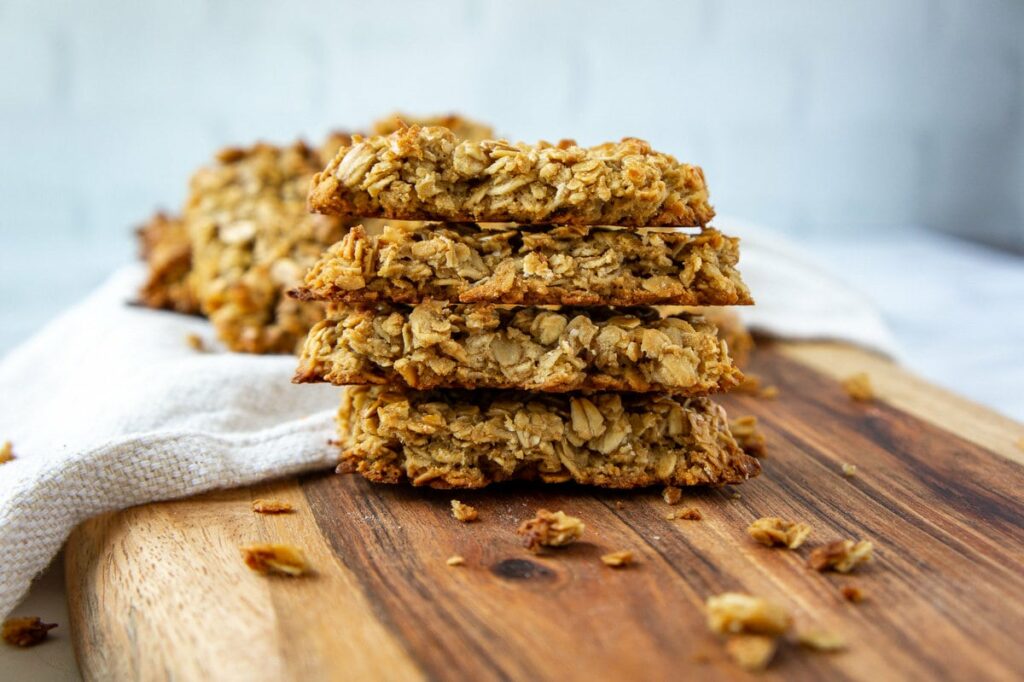 Check it here.
4. No Bake Energy Bites
No-bake energy bites are incredibly simple to prepare and are loaded with nutrients. With their delightful blend of nutty and chocolatey flavors, they achieve an ideal balance between salty and sweet. This fantastic make-ahead recipe is perfect for a quick after-school snack on a hectic day!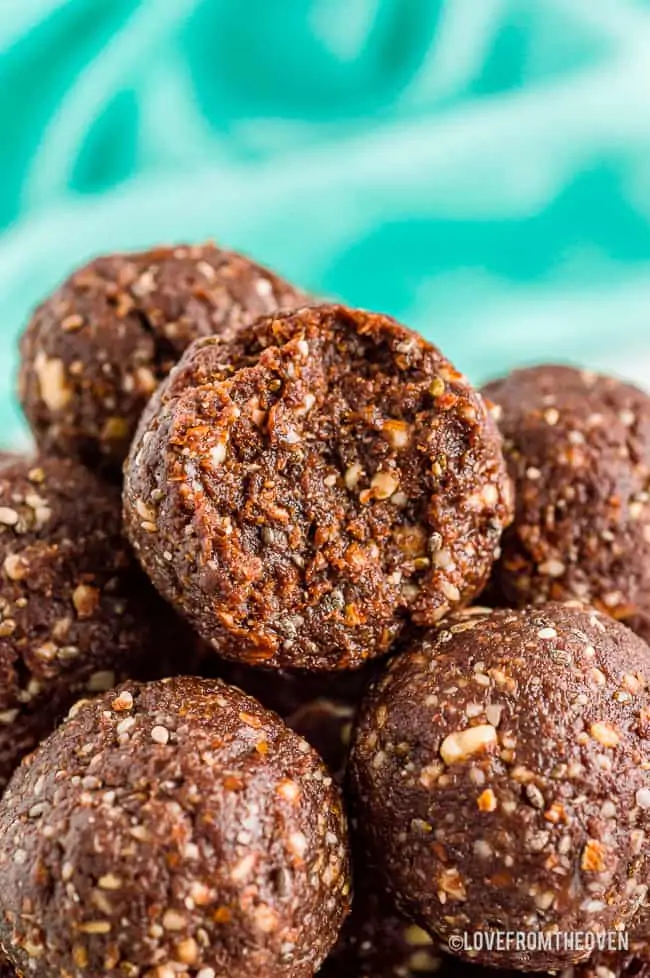 Check it here.
3. Air Fryer Tortilla Pizza
Introducing Air Fryer Tortilla Pizza, a quick and creative snack that is ready in just 8 minutes! This semi-homemade treat is faster than any delivery or frozen pizza you've ever had. Try this delicious Tortizza today!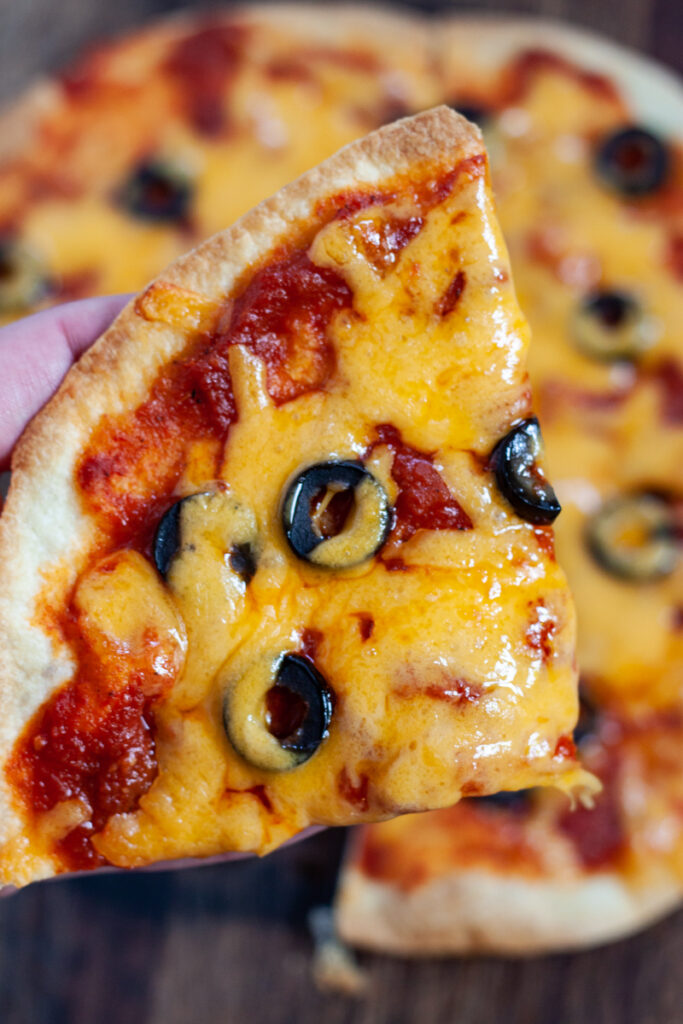 Check it here.
2. Almond Flour Chocolate Chip Cookies
Make eggless almond flour cookies at home with this simple 5 ingredient recipe! Discover how to create these delicious chocolate chip cookies without the use of baking soda or baking powder.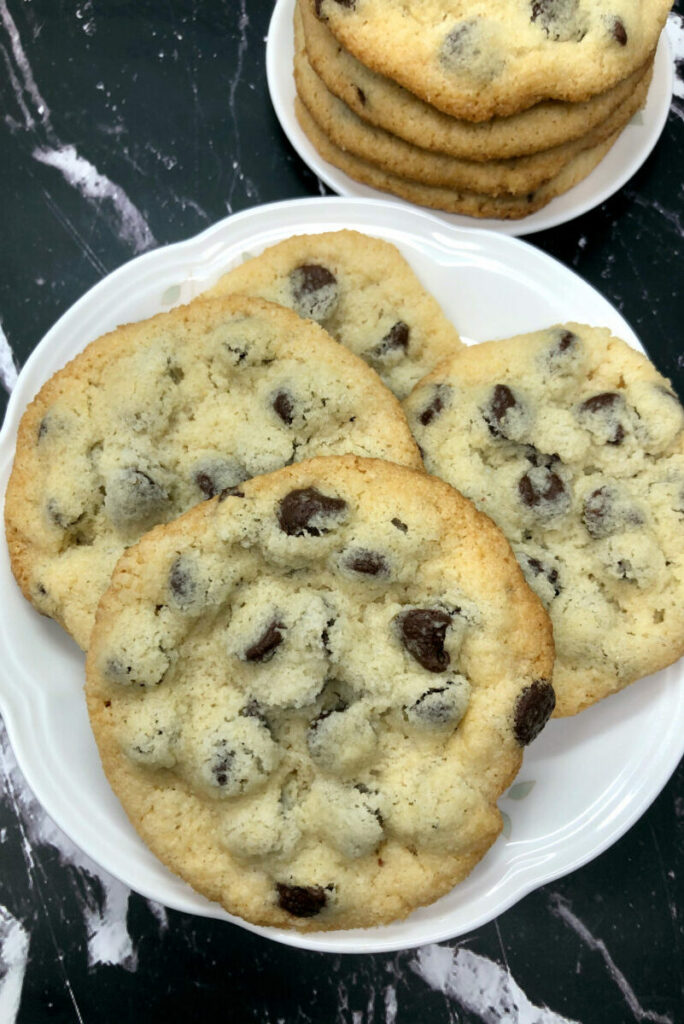 Check it here.
1. Zucchini Chocolate Chip Muffins
Zucchini Chocolate Chip Muffins are a delightful treat that the whole family will enjoy. These muffins are incredibly light, fluffy, and moist, thanks to the addition of shredded zucchini. The combination of zucchini and chocolate chips creates a delicious flavor that is sure to satisfy your cravings. Don't miss out on the opportunity to indulge in these irresistible muffins!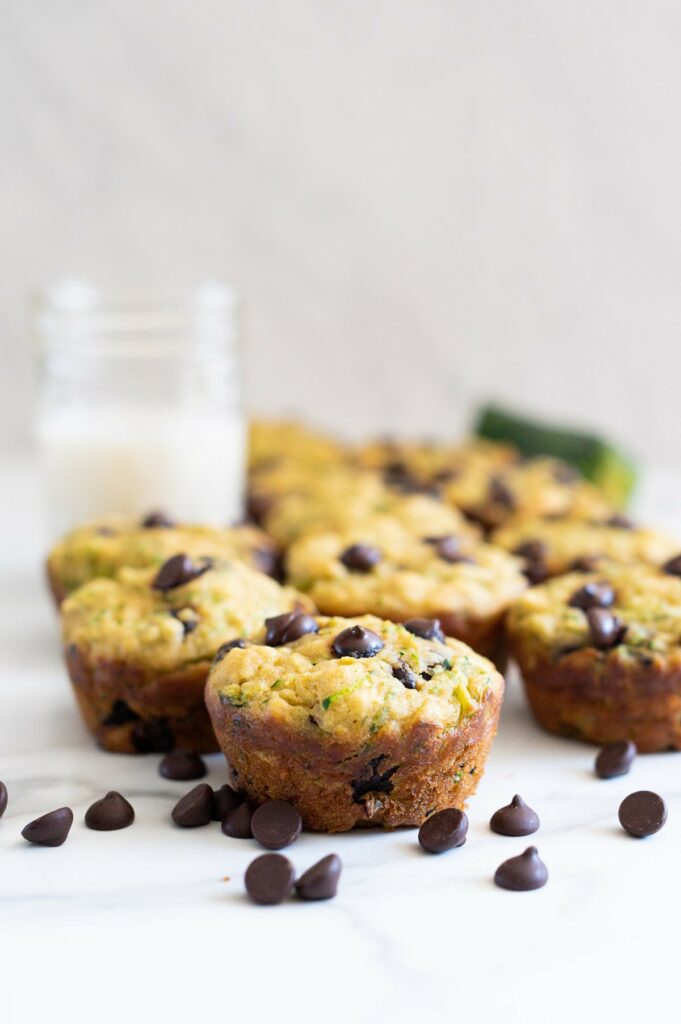 Check it here.
25 Easy After School Snacks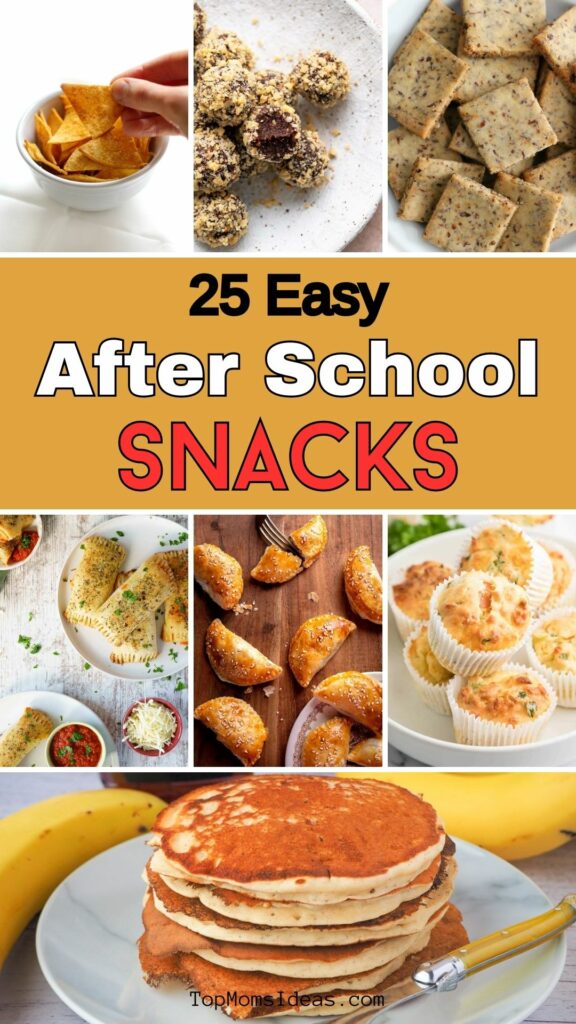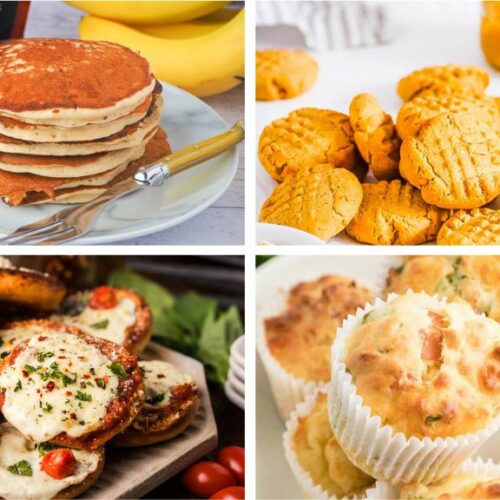 25 Easy After School Snacks
These Keto Zucchini Waffles are delicious and simple to make. They contain vital micronutrients like Vitamin A, B12, and Vitamin D, along with essential minerals like Iron, Zinc, Calcium, and Magnesium.
Ingredients
Skinny Circus Animal Cookies

KETO ZUCCHINI WAFFLES

Zucchini Chocolate Chip Muffins
Instructions
Choose any Easy After School Snacks from the post that you like.

Click on the link below the photo to get the full recipes and instructions.

Try the best after school snacks and share your photo under my pin on Pinterest!