Holiday baking season is the most wonderful time of the year. From delectable Christmas cookies ideal for a holiday cookie box, to delightful holiday cakes and chocolate treats to enjoy after a lavish Christmas dinner. Dive into the most wonderful time of the year with these festive and popular recipes.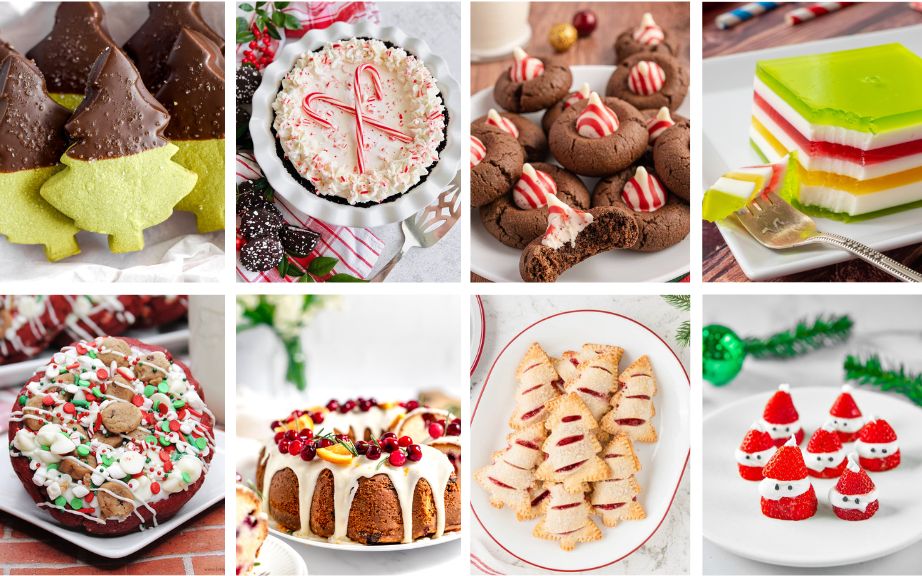 20. Christmas Cake Roll Recipe
20 Best Christmas Dessert Recipes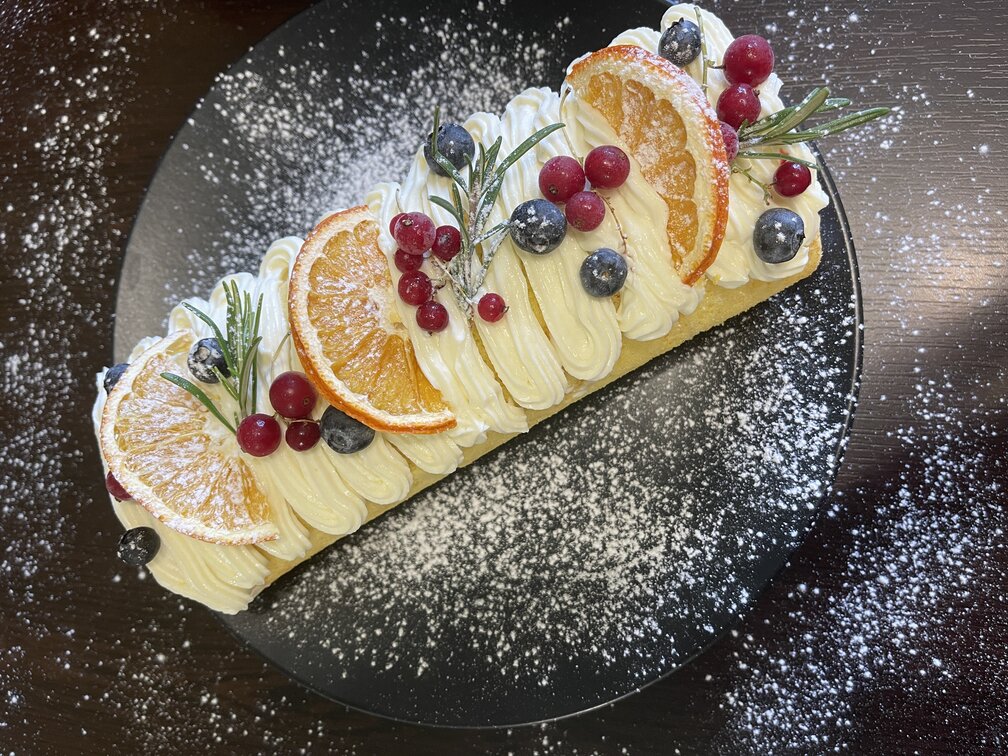 Check it here.
19. Cake Truffles Recipe
These cake truffles are prepared by combining cake crumbs, frosting, and candy melts, and then adorned with sprinkles. Cake truffles can be personalized to suit your preferred flavor and embellished to celebrate any occasion!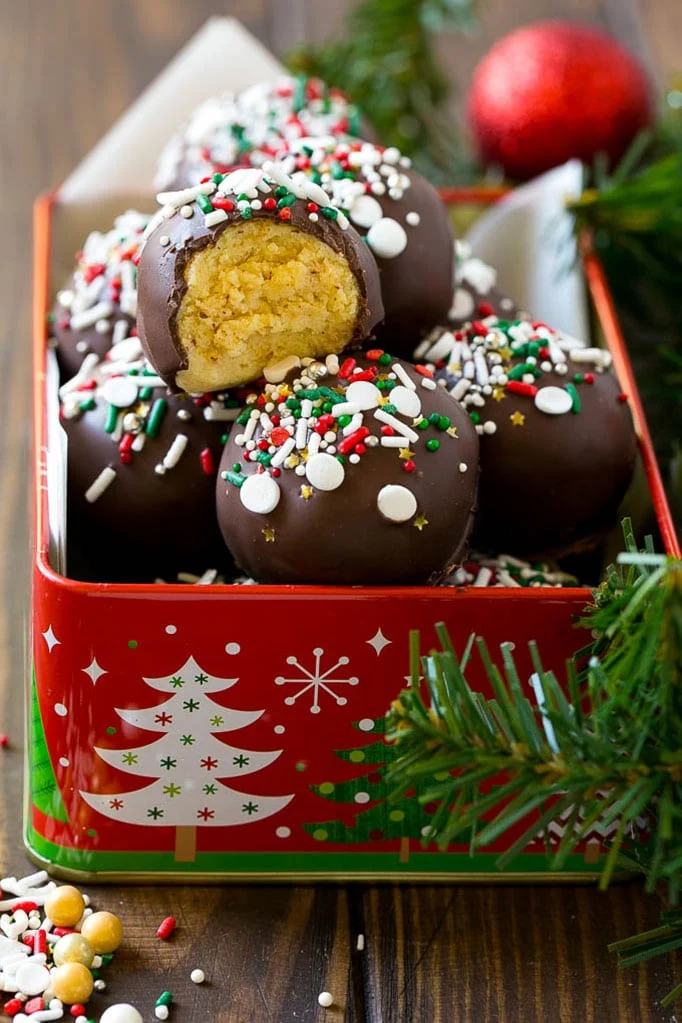 Check it here.
18. Christmas Pavlova
This Christmas Pavlova recipe is a delightful and delicate meringue dessert that is not only visually stunning but also sure to impress everyone who lays eyes on it. Prepare for the oohs and aahs as your masterpiece takes center stage!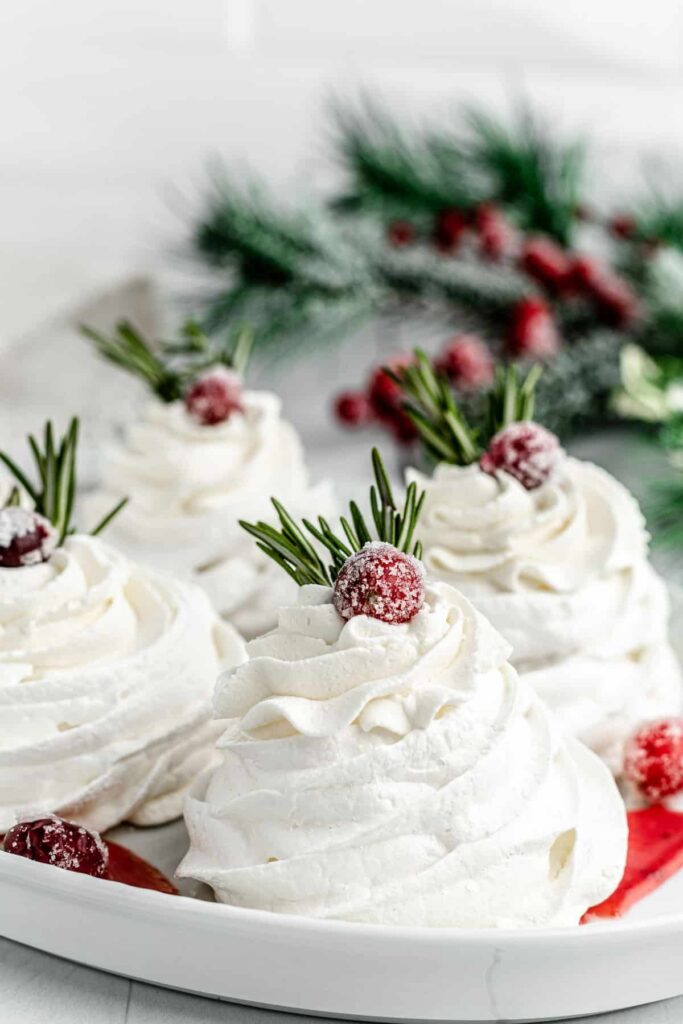 Check it here.
17. Chocolate Peppermint Blossom Cookie With Candy Cane Hershey Kiss
These cookies are perfect for the holidays. They are easy to make and are the perfect size for any special occasion. Use a red and white striped Hershey's kiss and this delicious chocolate cookie recipe to make these candy cane kiss blossom cookies.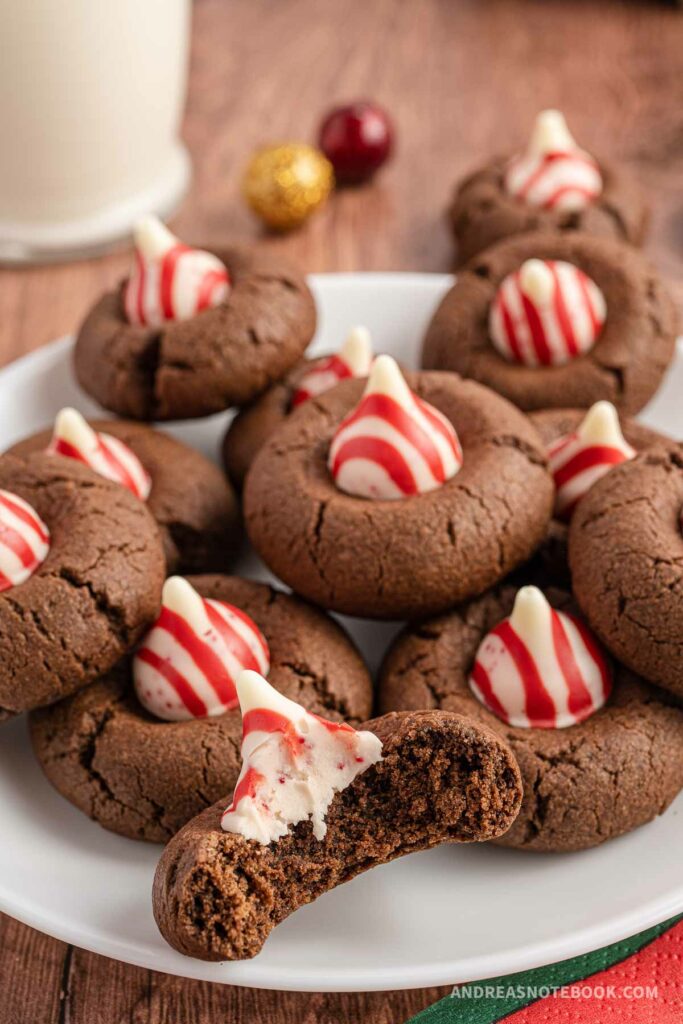 Check it here.
16. LAYERED CHRISTMAS JELLO
This Layered Christmas Jello is a beloved dish that is both festive and delicious. It is a popular choice for any Holiday meal and is also known as Finger Jello. This timeless recipe can be customized to suit any occasion all year round.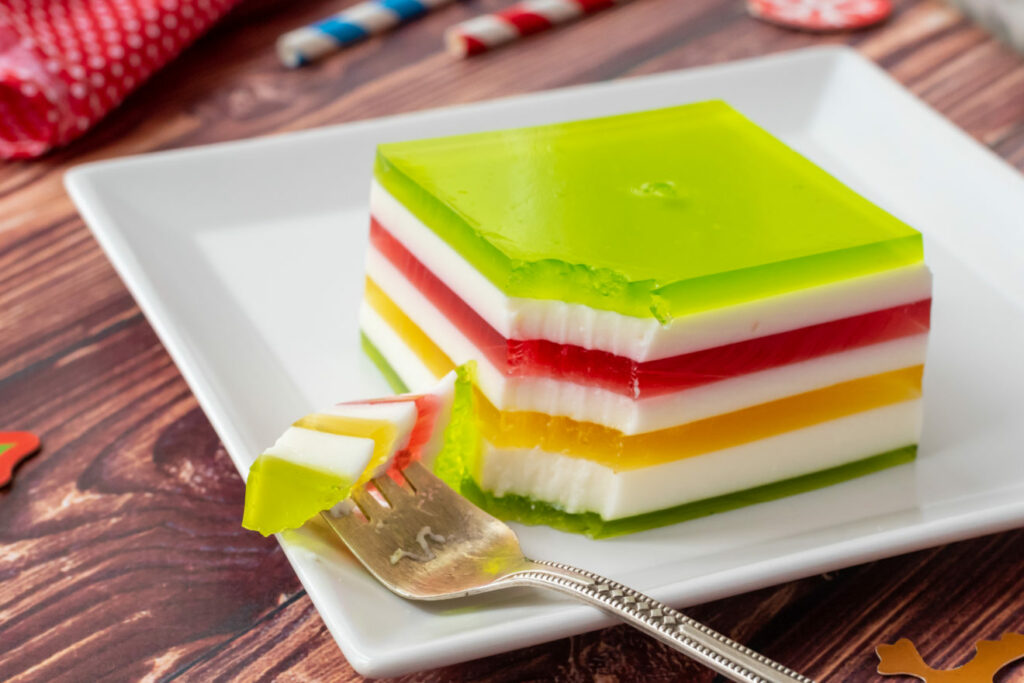 Check it here.
15. Grinch Cookies (Green Crinkle Cookies)
Make these simple Grinch cookies to commemorate the moment when the Grinch's tiny heart expanded by 3 sizes. These crinkled green cookies resemble the Grinch perfectly.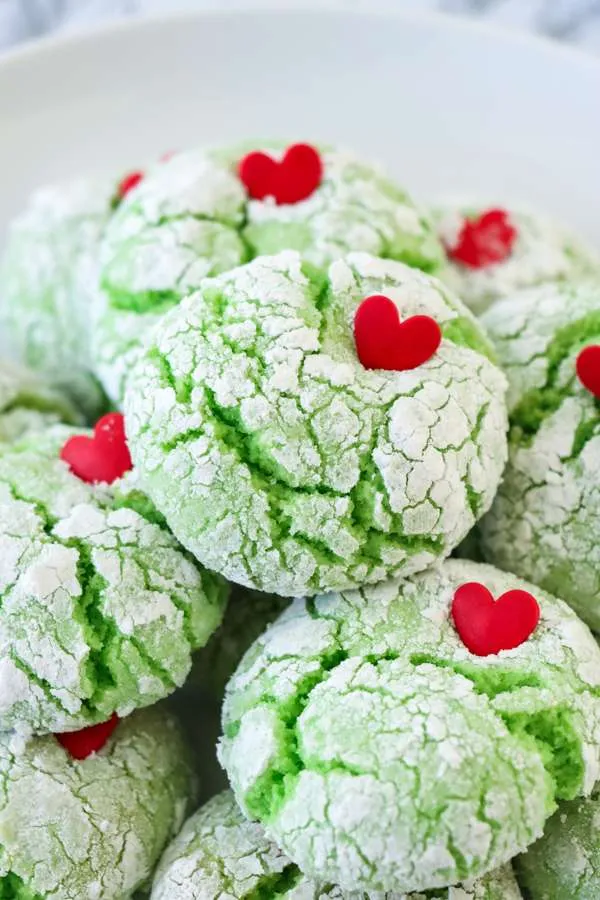 Check it here.
14. 3-Ingredient Stuffed Santa Strawberries
These adorable stuffed strawberries shaped like Santa Claus are undeniably the most delightful treat you'll ever have! While you might have come across strawberries topped with Santa hats, this recipe goes a step further by creating the entire jolly old man, complete with his charming little face!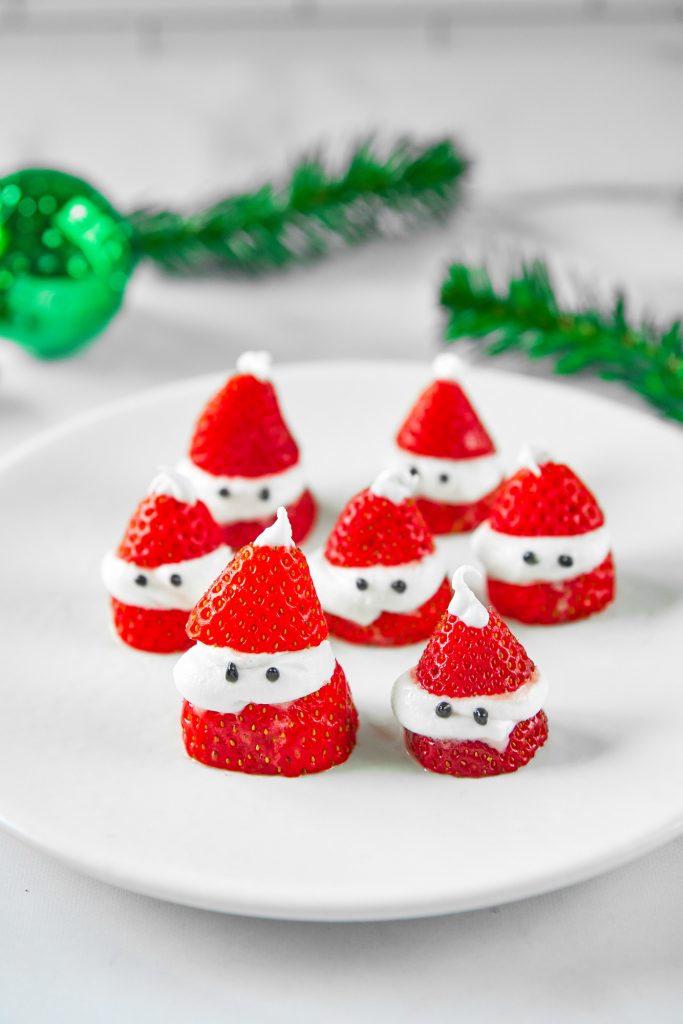 Check it here.
13. Eggnog Pudding Dessert
Introducing the Eggnog Pudding Dessert! This delightful Christmas treat boasts three layers of deliciousness. With a vanilla cookie crust as its base, it is topped with a layer of sweetened whipped cream cheese, followed by a creamy eggnog pudding layer. Finally, it is finished off with a fluffy whipped topping and festive sprinkles. Plus, it's a no-bake dessert, making it even easier to enjoy!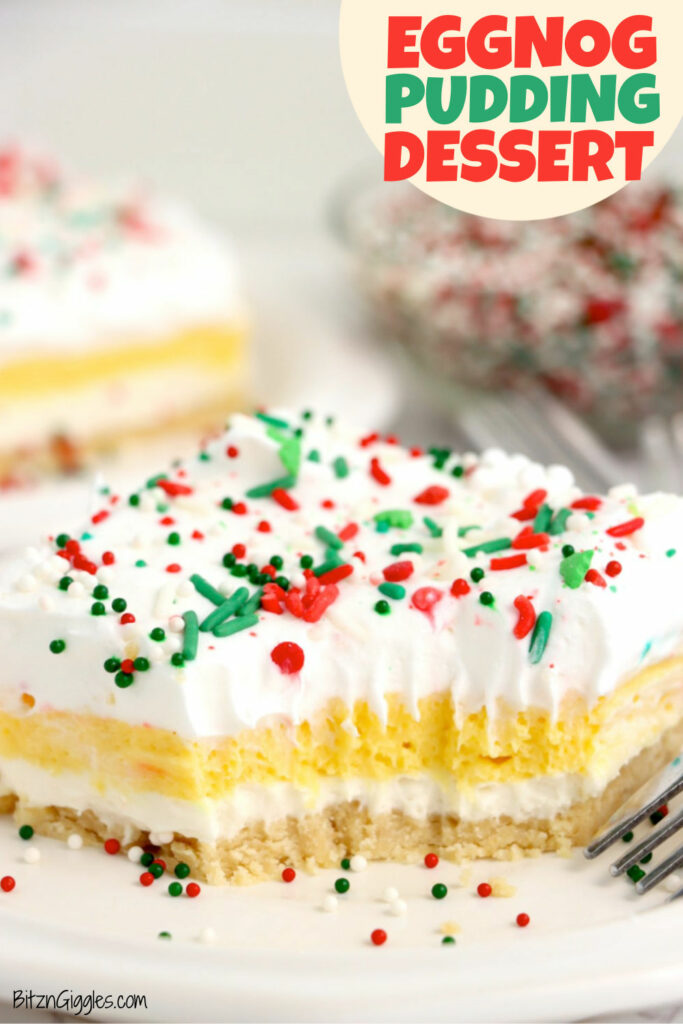 Check it here.
12. HEALTHY HOT CHOCOLATE COOKIES
Introducing a delightful holiday treat – healthy hot chocolate cookies! These cookies are made with hot chocolate mix and adorned with red and green M&M's, along with a mini marshmallow for that perfect festive look. What sets these cookies apart is their healthier twist. Instead of traditional ingredients, they are crafted using whole wheat flour and organic coconut palm sugar. So go ahead and savor these delicious, guilt-free holiday delights!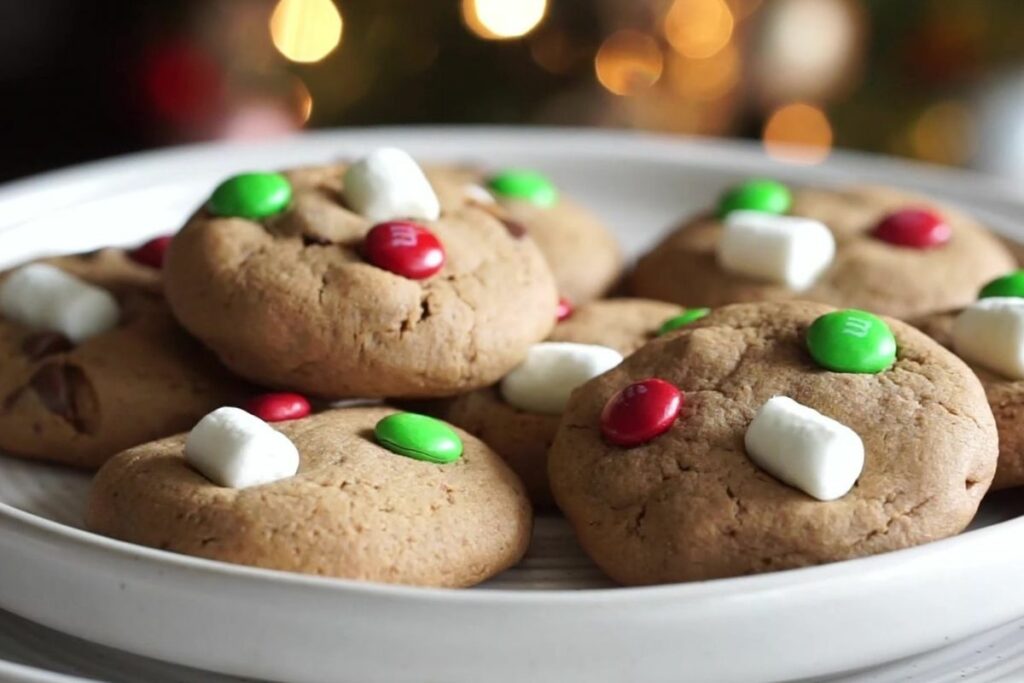 Check it here.
11. Red Velvet Cake
This simple 2-layer cake has a gentle flavor combination of cocoa and vanilla. It is topped with a delicious vegan cream cheese frosting. The cake is effortless to make from scratch and is suitable for any celebration!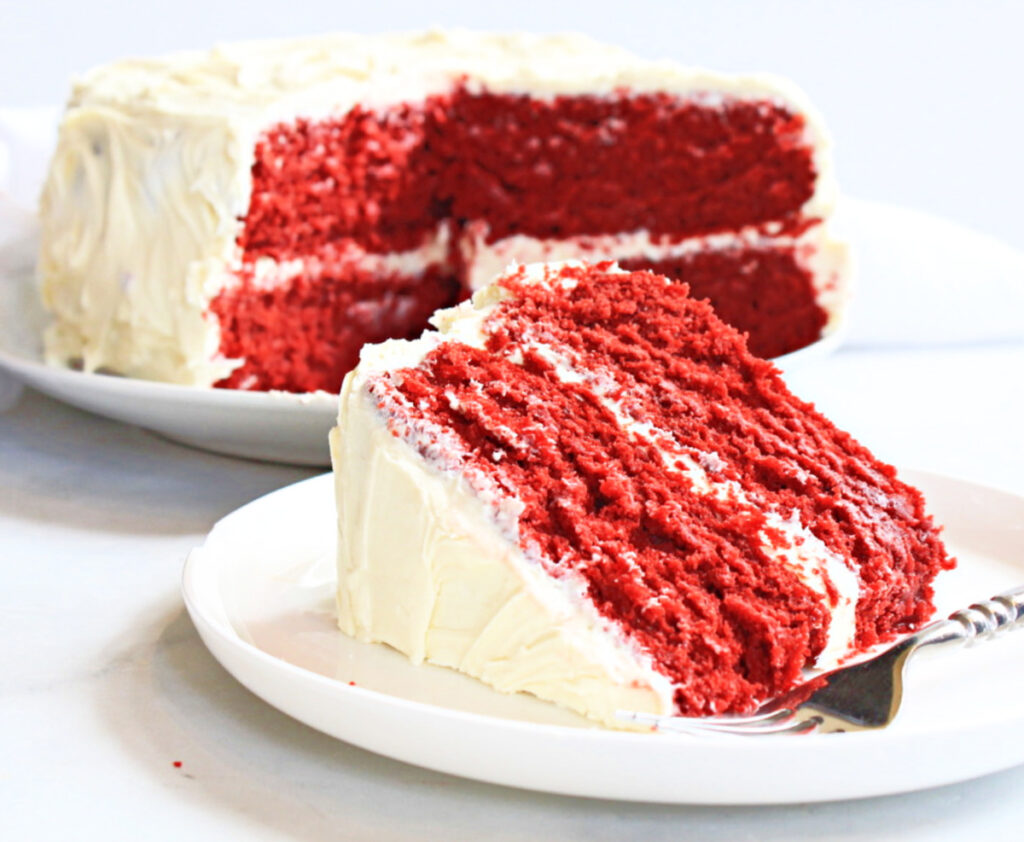 Check it here.
10. CHRISTMAS LASAGNA
Christmas Lasagna is a delectable, chilled Christmas treat boasting a luscious texture and airy layers carefully placed atop a crust made of cookie crumbs.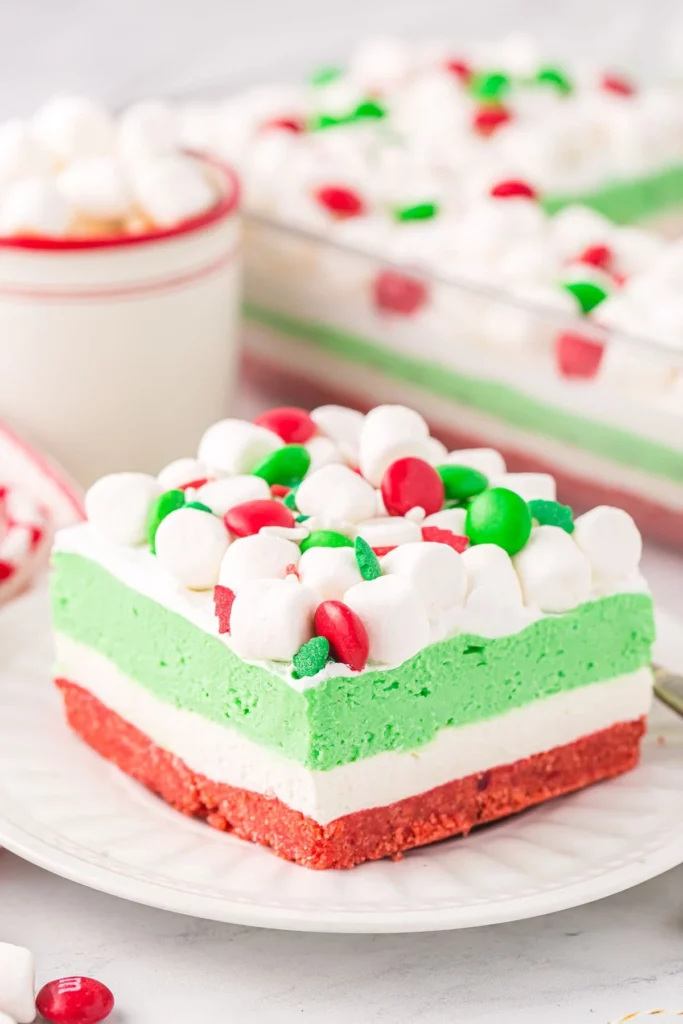 Check it here.
9. Gluten-Free Matcha Shortbread Cookies
These matcha shortbread cookies are dipped in chocolate, giving them a smooth and rich texture. They have a buttery and creamy taste, adding a special twist to the traditional shortbread recipe. These cookies are suitable for those following a gluten-free or vegan diet. They are an ideal choice for holiday baking.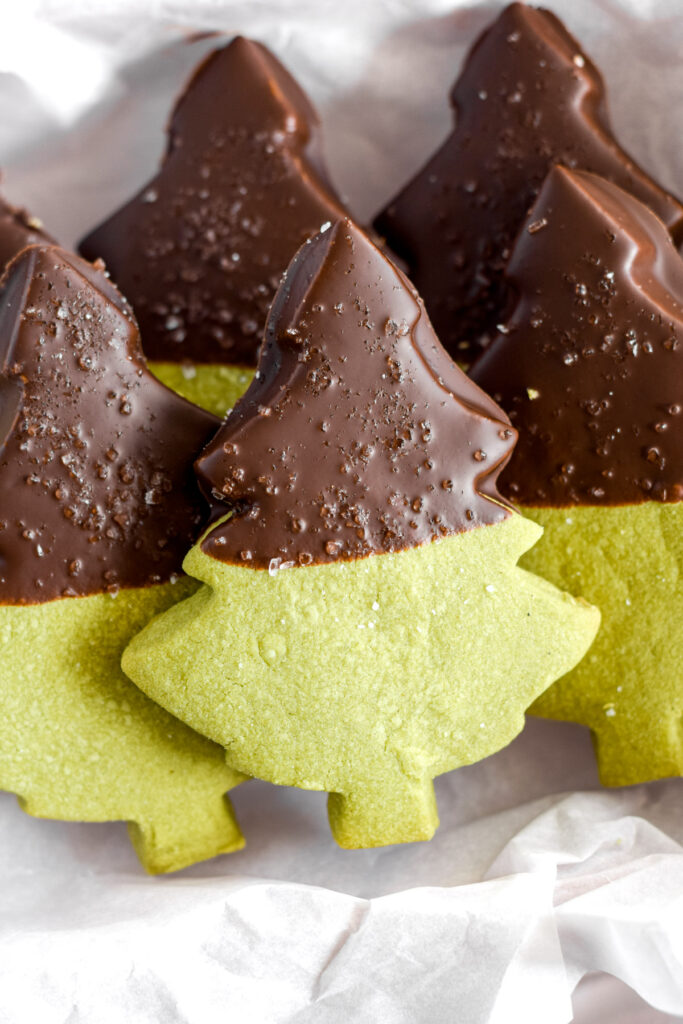 Check it here.
8. Candy Cane Pie
Introducing the delightful No Bake Candy Cane Pie! This delectable dessert features a creamy blend of cream cheese, authentic peppermint flavor, and crushed candy canes. All nestled on a delectable Oreo cookie crust, this peppermint pie recipe is simply perfect for the holiday season.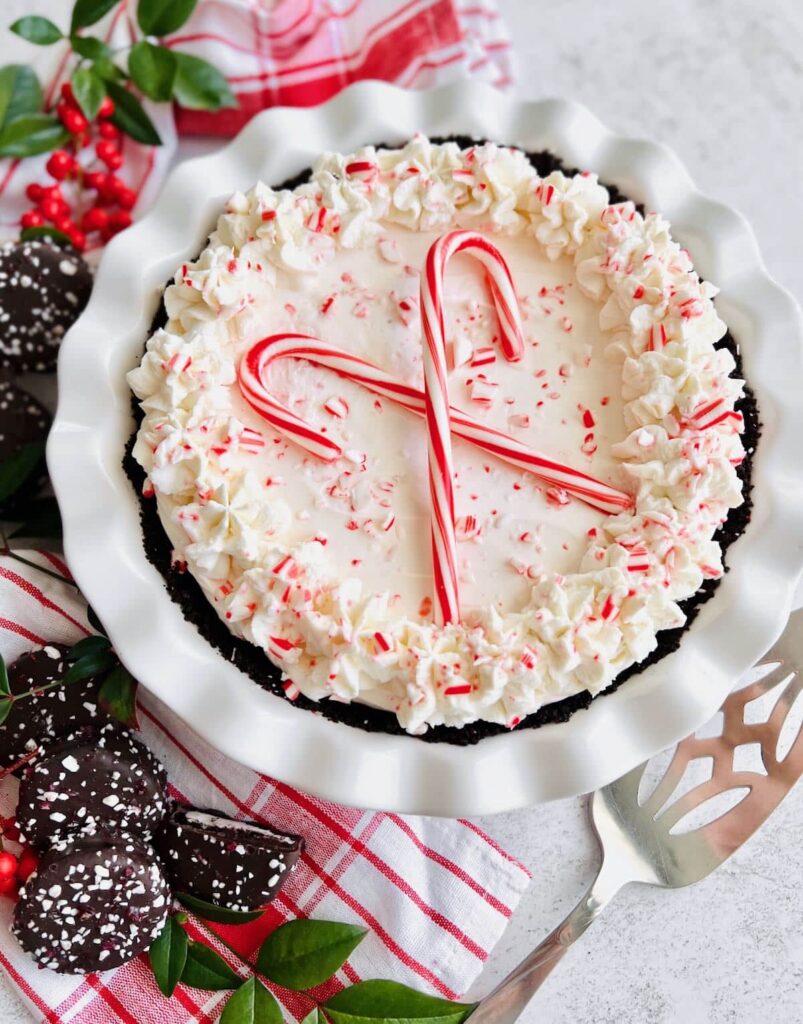 Check it here.
7. EASY CHRISTMAS CRANBERRY BUNDT CAKE WITH SOUR CREAM
This Christmas cranberry bundt cake with sour cream is my top choice for a delicious and easy holiday cake. It's tender, moist, tart, and sweet. With just 12 minutes of prep time and basic pantry ingredients, you can quickly make this cake. Finish it off with a simple glaze for the perfect festive touch.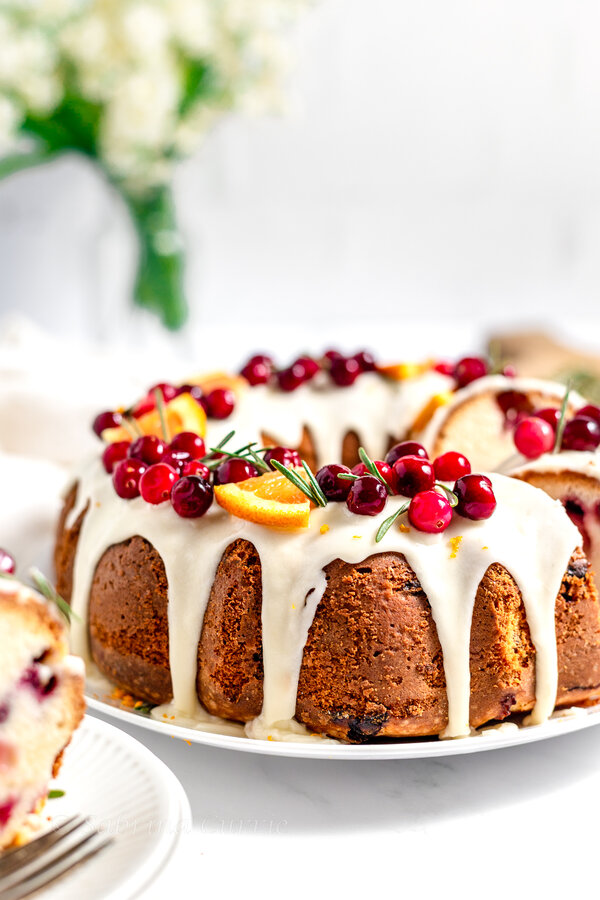 Check it here.
6. Chocolate Christmas Tree Cupcakes with Vanilla Buttercream Frosting
These Christmas Tree Cupcakes are adorable and perfect for the festive season! They are made with chocolate cake mix and topped with homemade vanilla buttercream frosting. These delicious cupcakes are so beautiful that you might hesitate to take a bite.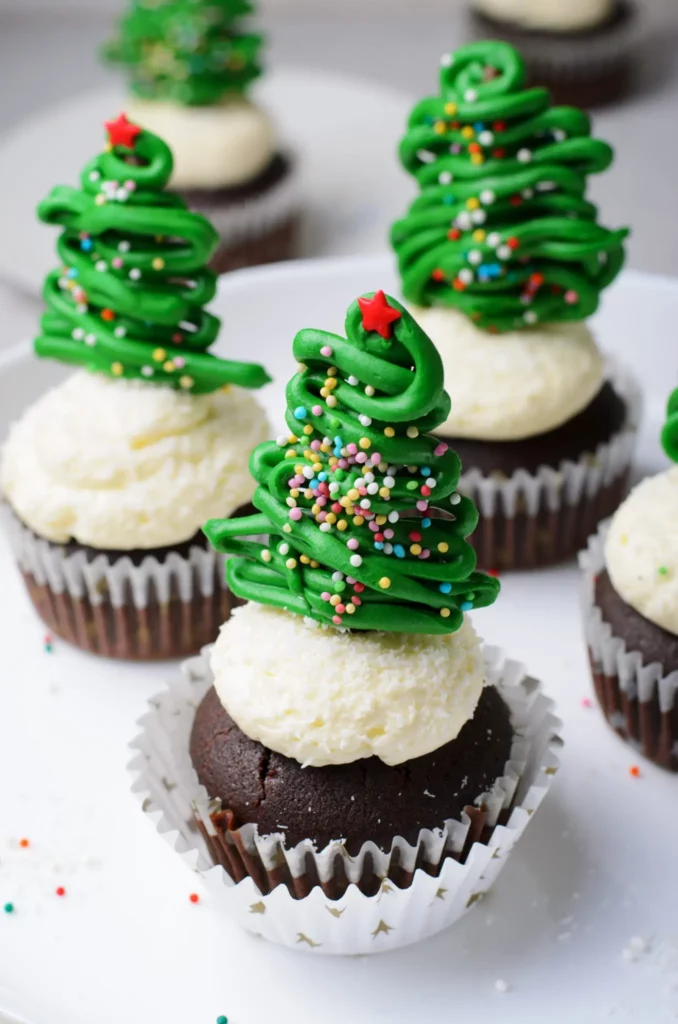 Check it here.
5. NO SPREAD SUGAR COOKIES
Introducing the ultimate recipe for no spread sugar cookies that are perfect for decorating! These sugar cookies are soft and incredibly easy to make, plus, there's no need to chill the dough. We'll be using powdered sugar and a simple sugar cookie icing recipe to enhance their deliciousness. This is the go-to recipe for cut out sugar cookies that you've been searching for!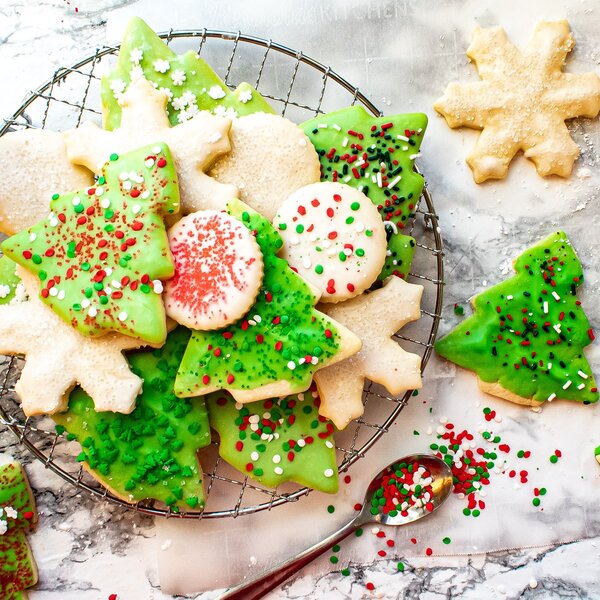 Check it here.
4. FLOURLESS CHOCOLATE PEPPERMINT COOKIES
These cookies combine the bold taste of dark chocolate with the delightful sweetness of peppermint, resulting in a chewy texture with a hint of crunch. They are also gluten-free.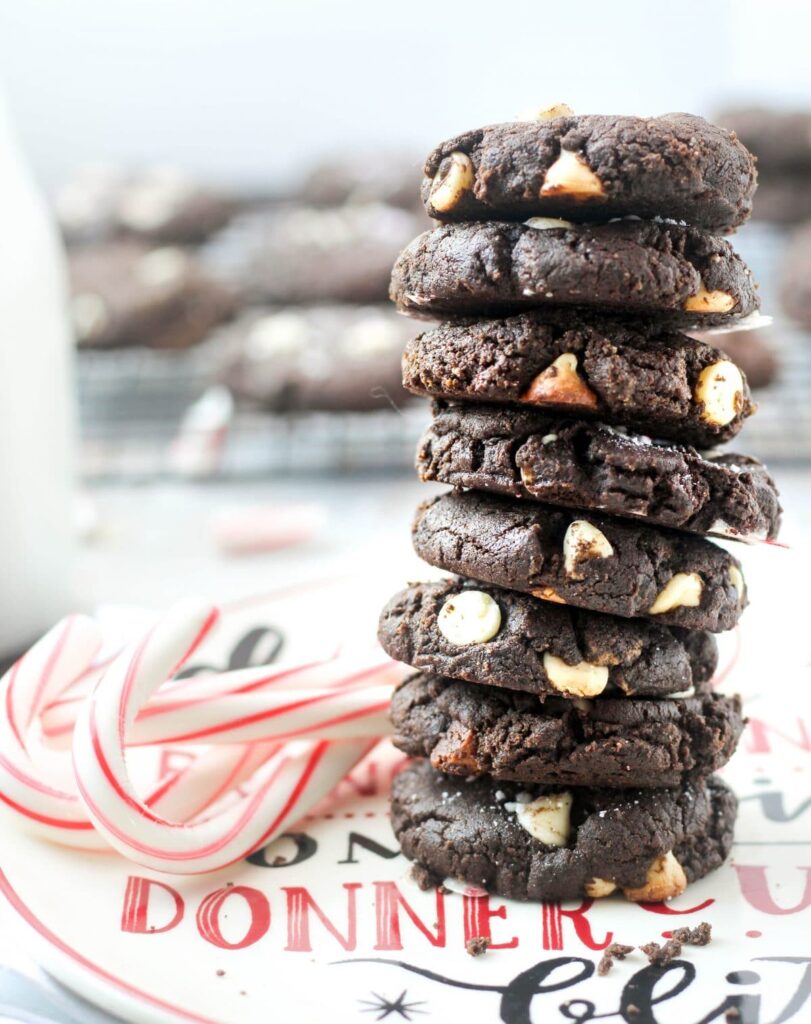 Check it here.
3. Christmas Cherry Hand Pies
Create Christmas Cherry Hand Pies effortlessly using only 5 ingredients that are readily available at your preferred grocery store! Indulge in these delightful individual cherry treats, perfect for Christmas festivities or any other holiday gathering.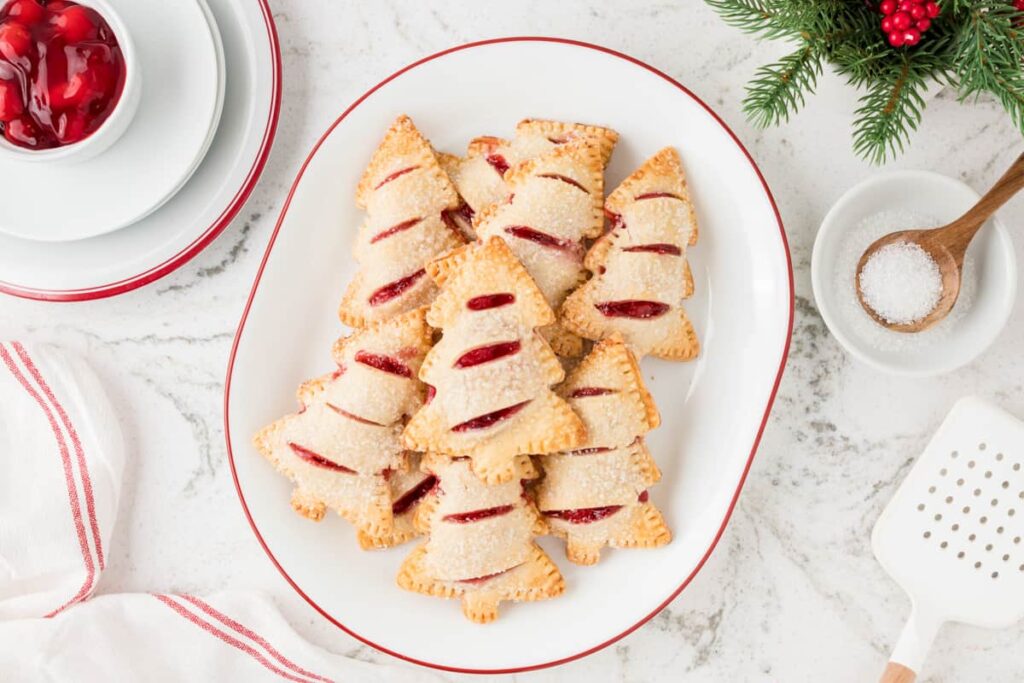 Check it here.
2. RED VELVET SANTA COOKIES
These indulgent holiday treats, adorned with cookie dough and sprinkles, are simply irresistible. Enjoy the festive Red Velvet Santa Cookies for a truly decadent experience.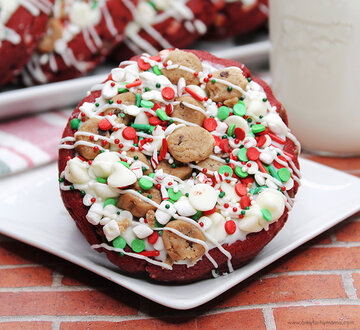 Check it here.
1.EASY MINI CHEESECAKE BITES
Creamy bites of cheesecake are nestled on a crunchy graham cracker crust, created using a mini muffin pan! These delectable bites can be prepared in mere minutes and are ideal for serving a large group!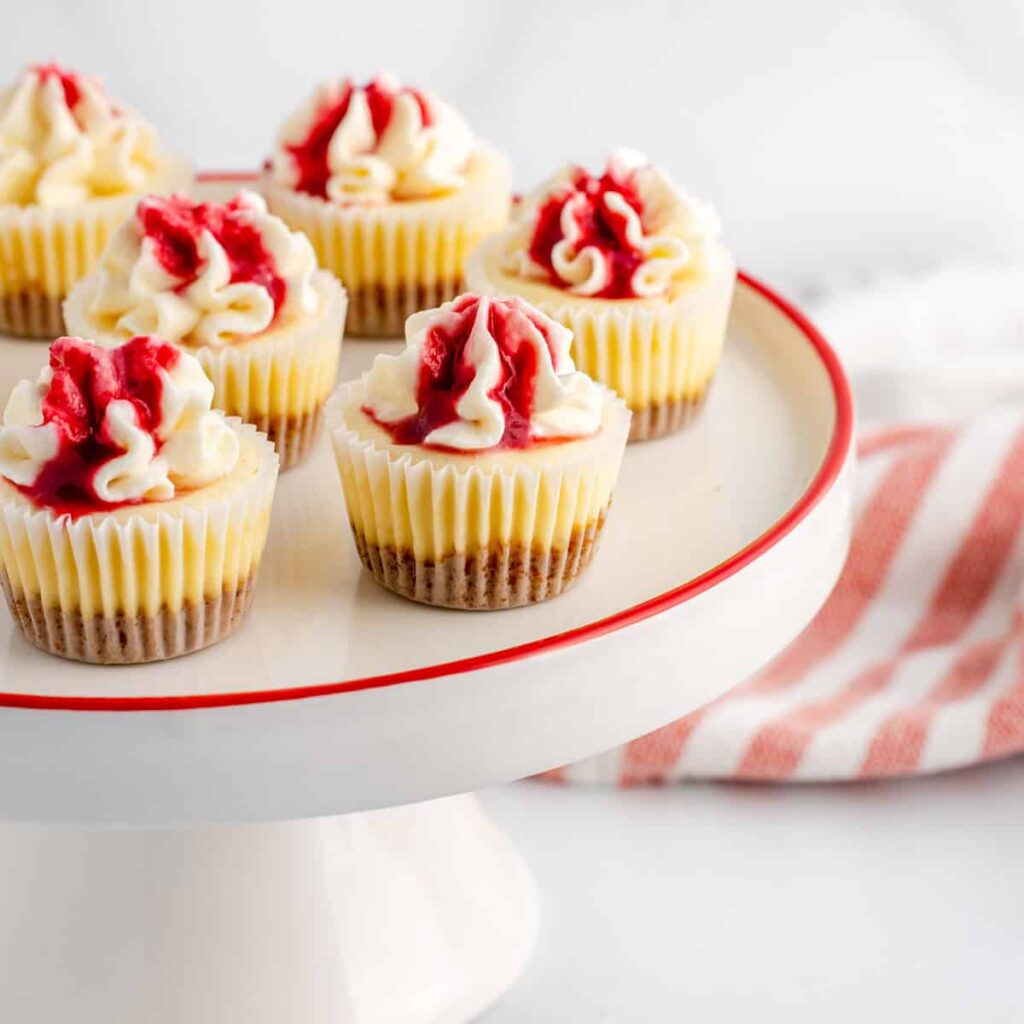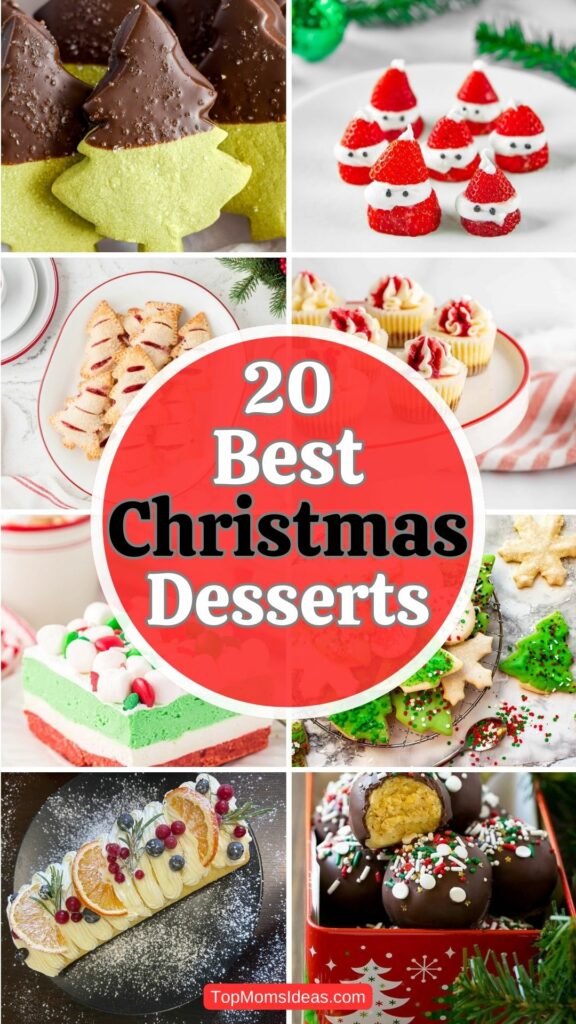 Check it here.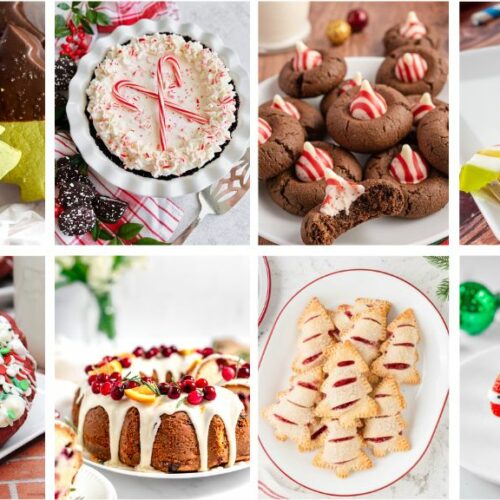 20 Best Christmas Dessert Recipes
Ingredients
Christmas Cake Roll Recipe

Red Velvet Cake

FLOURLESS CHOCOLATE PEPPERMINT COOKIES
Instructions
Choose any Christmas Dessert Recipes from the post that you like.

Click on the link below the photo to get the full recipes and instructions.

Try the best Christmas Dessert Recipes and share your photo under my pin on Pinterest!